Elon Musk's Tesla, SpaceX come under fire from Facebook co-founder
Dustin Moskovitz accused Elon Musk of actually delaying development of EVs by overpromising.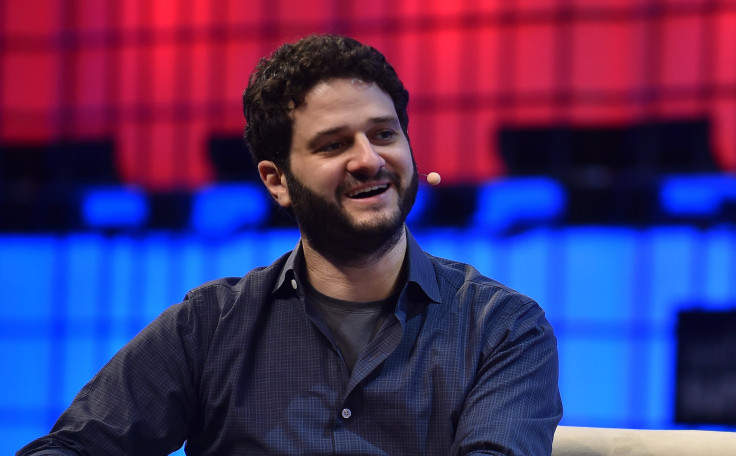 Facebook co-founder Dustin Moskovitz alluded to Elon Musk's companies SpaceX and Tesla as "scams" the billionaire got away with. Taking to his official Threads account, the top executive took a jab at the Twitter owner.
Musk has a reputation for making up for his antics through the values his organisations offer. However, Moskovitz raised questions about Musk's success in his latest Threads post. "The point is I don't really see these companies as dispensating impact, or at least don't give nearly as much credit to him as others do," he said.
"If they were really built on outward lies, rather than just self-deceptions (rose-colored glasses), then we should really see them as scams he got away with," Moskovitz noted. Also, Moskovitz believes Musk managed to accelerate EV (electric vehicles) development by just one to two years.
In fact, Moskovitz suggests Musk might have actually delayed it by "overpromising." In line with this, former Twitter Blue product manager Esther Crawford recently stated that Musk is good at story-telling but bad at making decisions.
Why are Tesla, SpaceX at the forefront of the EV market, spacecraft engineering?
Notably, Moskovitz accused the 52-year-old business magnate of getting funds and attracting customers, as well as workers by making "lofty promises" for EV ranges, autonomous driving, and automated assembly plants.
Moskovitz also cited a Reuters report that imply Tesla had exaggerated the expected range for its EVs on the vehicle's dashboard as a result of a direct order from Musk. According to Moskovitz, these higher ranges made Teslas "look heads and tails above the competitors and that was not true."
As someone who works in software, Moskovitz says he understands delays happen. However, the aforesaid claims propelled Tesla ahead of the competition and created a belief that Musk is capable of "pulling forward the future through sheer grit and ingenuity."
Those claims, coupled with the accelerated timelines made Tesla look like a leader, Moskovitz added. Furthermore, he noted that it wouldn't have looked revolutionary if Tesla would have estimated correctly.
Also, Moskovitz claims the Tesla CEO usually overpromises and under-delivers. While he had similar thoughts about Musk's spacecraft engineering company SpaceX, Moskovitz said he'll "try to enumerate at some point in the future."
Taking to Twitter last week, Musk noted that the goal of his companies is to be as useful as possible, rather than killing the competition. "Competing to serve the people is a good thing," he added. Musk was responding to a meme about X.
Twitter HQ investigated by San Francisco
Much to the chagrin of some residents and city officials, the billionaire wants to keep his company in San Francisco. Musk is catching flak from the city of San Fransico over the new X sign on Twitter headquarters. Musk's messaging platform X erected an "X" logo on the roof of the Market Street headquarters.
However, some neighbors complained about the intrusive lights. San Francisco's Department of Building Inspection said it is investigating the structure. However, Musk described this as the city's recent "doom spiral, with one company after another left or leaving."
According to the folks at EconomicTimes, keeping X in San Francisco could help the city to bounce back. To those unaware, the city sustained major tourism and business losses during the pandemic. The city's downtown region is witnessing job cuts in the tech sector, reduced tourism, and the departure of major retailers.
With most people working from home, traffic has fallen. Also, the city's image has been tarnished by its high-profile crimes. The number of homeless people in the city has also increased, the report adds. Still, Musk confirmed that his company will not forsake the "beautiful" San Francisco.
To make things worse, he could face a potential lawsuit over the X brand, which is reportedly trademarked by several companies including Meta and Microsoft.
© Copyright IBTimes 2023. All rights reserved.