China to Overtake Japan as World's Second Richest Nation - Report
Europe biggest loser in wealth creation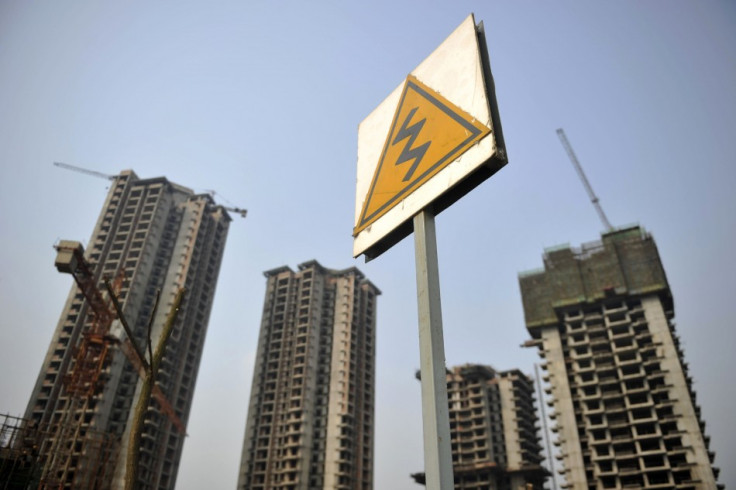 The Chinese will become the world's second richest people overtaking the Japanese as the number of millionaires is set to jump significantly in the next five years, according to the Global Wealth Report 2012 released by Credit Suisse Research Institute.
"If the recent growth trends continue, China could reach the real wealth level that the USA enjoyed in 1992, which would represent a jump of 22 'USA years' in just five," says Credit Suisse.
China's total household wealth is expected to cross $38tn, much ahead of Japan's $35tn within the next five years.
On the other hand, global household wealth rose just one percent over the past year, the smallest rise since the mortgage crisis in 2008.
Among the countries in the Asia Pacific region, China's household wealth grew at an average of 13 percent per annum in the past decade, double the average rate of 5.8 percent at which the wealth of the rest of the world grew.
Household wealth is the value of the households' financial and non-financial assets minus debt.
The report notes that the significant growth in personal wealth of the Chinese is due to "high savings rate and relatively well-developed financial institutions; a high proportion of Chinese household assets are in financial form compared with other major developing countries".
"However, wealth inequality has been rising strongly with the wealth of successful entrepreneurs, professionals and investors increasing," points out the report.
Depicting a different picture on the Chinese development, a new report from Amnesty International has pointed out that forced evictions have significantly risen in the past two years often ending up in harassment, beating and self-immolation. The human rights watchdog has documented 41 cases of self-immolation between 2009 and 2012.
Credit Suisse says global household wealth will reach $330tn (£206tn) in the next five years with the United States leading the wealth rally with $89tn of household net worth in 2017.
On the contrary, total household wealth in Europe has fallen by close to $1tn as several countries in the region are going through tough times of economic recession, making it the biggest loser in wealth creation. Subdued housing markets, decline in equity markets and constant depreciation of the currencies have contributed to the loss with France, Italy, Spain and Germany becoming the biggest losers.
Though the millionaire population constituted just 0.06 percent of the world population, they account for nearly 40 percent of the global wealth.
© Copyright IBTimes 2023. All rights reserved.