Real Housewife Tamra Judge reveals skin cancer on buttocks in devastating Instagram post
Reality star showed the cancerous mole in her latest post to raise awareness.
Real Housewives of Orange County star Tamra judge announced that she has skin cancer in a heart-breaking Instagram post on Sunday (27 August), with the 49-year-old being praised for raising awareness by some of her 1.2m followers.
The reality star took to social media to announce she had the disease in a mirror selfie taken in a bedroom as she wore a back to front black baseball cap showing what appears to be a black freckle on her buttocks.
She captioned the shot: "I work out hard for this Booty. I was planning on competing again in November at 50 years old, but I'm not sure that's happening now. it looks like God has a different plan for me.
"Im showing you this picture because this is what melanoma looks like. I don't want sympathy, I want you to save YOUR ass and get your skin checked . This was just a small black flat freckle.... I had no idea! Ill be fine because my faith is strong and my Ass ain't bad either Thank you @cacoastalderm ❤️.
"I've been a little sad , worried and pissed off. But we caught it early and that makes me happy Happy birthday to me. #saveyourass birthday party in Cabo not sounding like a good idea now " she added.
The star has been widely praised for her latest post, with one follower telling her: "I'm so glad you are going public with this. As a Stage 3b warrior we need all the help we can in raising awareness. You've got this xx".
Another said: "God is not finished with you @tamrajudge you caught it, will deal with it and probably save some lives. Thanks for sharing your story! Prayers for you!!"
As a third put: "Oh Tamra! I'm so sorry! I am a melanoma survivor-- diagnosed with it at 24 years old right before my wedding! Thank you for being a voice about the severity of it!!! Prayers for a successful surgery and recovery. Please keep us updated!"
Tamra, who has been married to businessman Eddie Judge since 2013, has been a cast member since season three of the Real Housewives of Orange County, and has been a volatile member from the start.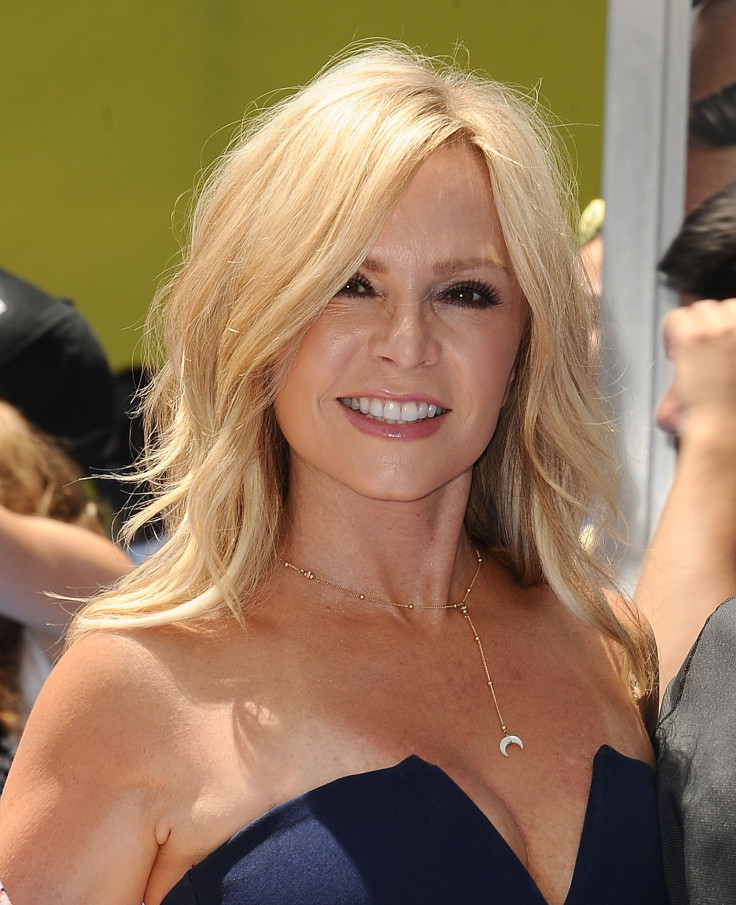 © Copyright IBTimes 2023. All rights reserved.