Lady Gaga is famed for her garish outfits of meat dresses and telephone hats but caught attention in a different way on Twitter by stripping down to her bikini.
The 31-year-old Born This Way hitmaker wished her 75.9m followers a happy new year on the platform by sharing an outdoor snap of herself posing in a skimpy white thong bikini with her hair scraped back into a bun.
The snap showed off the singer's many tattoos, including one of David Bowie on her rib cage.
She wrote alongside the photo: "Happy New Year. To happiness. Health. Love. And to the simplicity of beautiful unforgettable nature, life."
Fans went wild over the body positive post, with one person commenting: "Serving SEX and ART! No wonder you're the new Queen of Pop! LOVE YOU ".
As another put: "Wow you look gorgeous".
A third added: "You are a goddess beyond words I can't wait to see what you bring 2018 ".
The six-time Grammy winner also received 96K likes on the picture and 21K retweets in just nine hours, confirming she had delighted her loyal fan base nicknamed Little Monsters.
The shot was either taken at her seaside Malibu mansion or in Tulum with her rumoured fiancé Christian Carino and manager Bobby Campbell.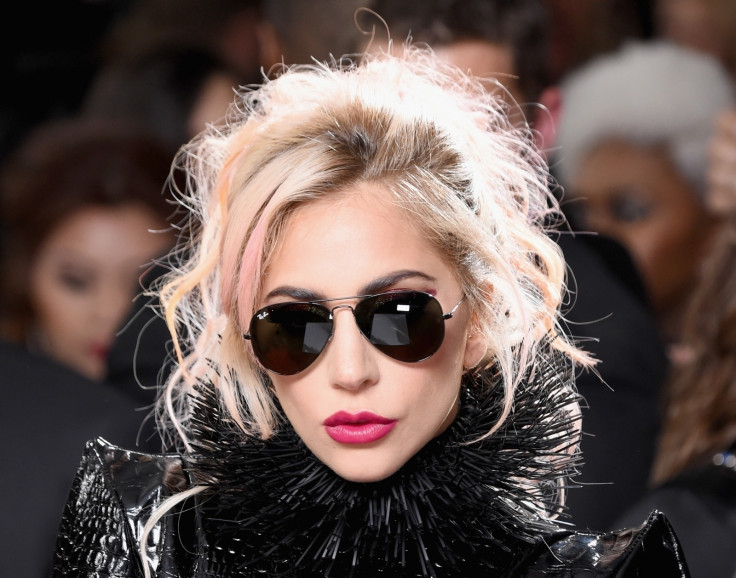 It was recently revealed that Lady Gaga, real name Stefani Germanotta, helps stay in such great shape with the help of a personal chef.
Bo O'Connor revealed what he makes the star to maintain her strong yet lean physique, telling Self in 2017 that he would make her "something like quinoa with black beans, grilled shrimp, beautiful veggies. We want it to be healthy, tasty, filling, nutritious, and full of fibre."
If she's craving junk food, he divulged an interesting tactic. He said: "We'd deviate a bit. If she wanted a burger and fries, we wouldn't be doing fast food. So instead, I'd make her a turkey burger, gluten-free, lots of spices, and baked sweet potato fries. At least she's feeling that she can indulge a little bit and have something similar to a real burger but is still good for you."