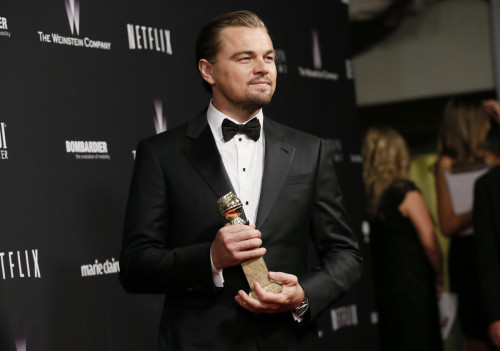 Last night's 2014 Golden Globes was the first of the big awards season ceremonies to bestow the world of Hollywood with gongs.
Typically the star-studded event is a good indication of where the Oscars are likely to go, so who will be a bit more cheerful about their Academy prospects after last night, and who may be heading for disappointment?
12 Years A Slave Best Picture Favourite
Chiwetel Ejiofor missing out on Best Actor in a Drama category was the Globe's biggest shock, but 12 Years a Slave still won the grandest prize – seeing off stiff competition to scoop the gong for Best Picture.
So who'll win the Best Picture Oscar? David O Russell's American Hustle is the only real competition for Steve McQueen's impactful slave epic.
Best Picture/ Best Director Prizes Split?
Gravity remains the strongest Best Picture contender, largely due to director Alfonso Cuaron's Best Director chances. If it does win an Oscar it would become the first ever science fiction film to take the prize.
With Cuaron as favourite for the Best Director prize, a split between that and the Best Picture win looks even more likely. Typically the prizes go to the same film, on the basis that if you've made a film good enough to win the big prize, you've done enough to win director's gong too.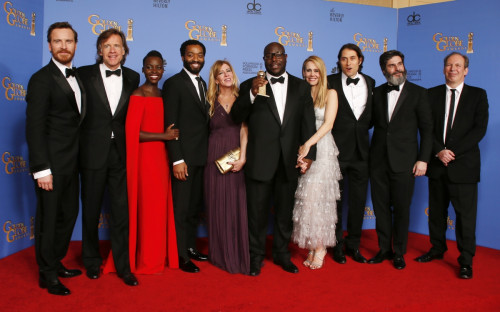 Last year, Argo won Best Picture and Ang Lee was also awarded the Best Director accolade for Life of Pi – but it is by no means a regular occurrence.
Ang Lee was subject of another split in 2005 when he won Best Director for Brokeback Mountain while the film itself lost the major prize to Crash, in what is arguably the biggest Oscar shock of all time.
Cuaron is tipped to win the prize this year because of the film's incredible level of technical achievement. And that's exactly why Life of Pi won Ang Lee the prize last year – both films are special effects marvels that took an incredible amount of work to make a reality.
American Hustle vs Dallas Buyers Club
American Hustle won the most awards at the Globes, including Best Picture in a Comedy or Musical, Best Actress in the same sub-category, for Amy Adams and Best Supporting Actress for Jennifer Lawrence.
Dallas Buyers Club won two acting gongs – one for Jared Leto in the Best Supporting Actor category and another for Matthew McConaughey in the Best Actor in a Drama category.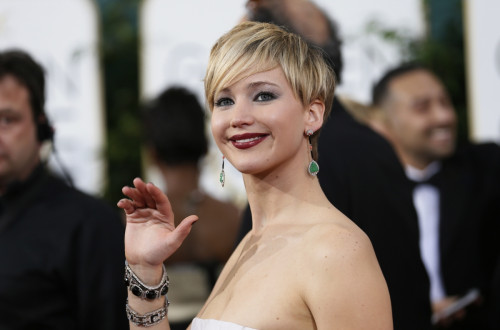 American Hustle could still get nominated in each of the four Oscar acting categories: Christian Bale for Best Actor, Amy Adams for Best Actress, Bradley Cooper for Best Supporting Actor and Lawrence for Best Supporting Actress.
Elsewhere, there is Barkhad Abdi for Captain Phillips, Emma Thompson for Saving Mr Banks and Cate Blanchett, who won the Globes's Best Actress in a Drama award for Blue Jasmine.
Leonardo DiCaprio vs Tom Hanks
Chiwetel Ejiofor is still favourite for the Best Actor award, the most hotly contested of this year's Oscars, with McConaughey not far behind him. DiCaprio's Best Actor in a Musical or Comedy win at the Globes raises his chances.
Christian Bale in American Hustle is also a big contender in the category and then there's Tom Hanks, who it is believed will be nominated for the titular role in Captain Phillips. Even then we're not done with Best Actor possibilities – Oscar Isaac has been winning a ton of praise for Inside Llewyn Davis, as has Bruce Dern for Nebraska and Robert Redford for All Is Lost.