Golden Joystick Winners Announced - Skyrim takes Game of the Year Prize
Grand Theft Auto V, Skyrim and Battlefield 3 all scoop awards
The winners of the 30th Golden Joystick awards have been announced, with The Elder Scrolls V: Skyrim taking the prize of Ultimate Game of the Year.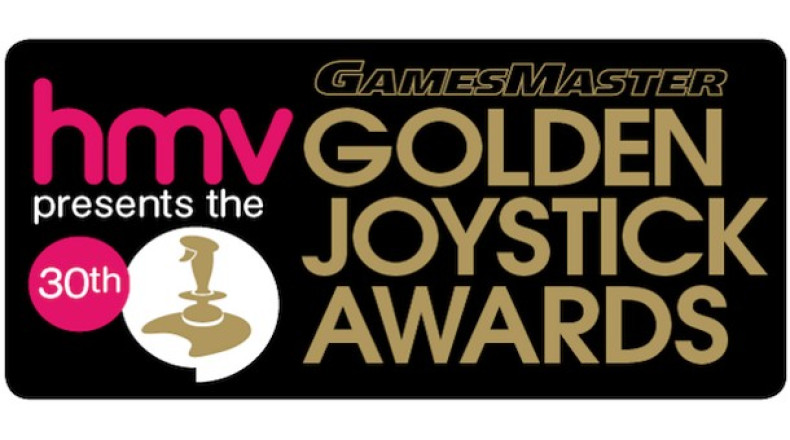 At an awards ceremony held at Westminster Park Plaza, Skyrim also claimed the Joystick for Best Gaming Moment, for its Throat of the World quest.
First-person action game Battlefield 3 won Best Shooter, with Grand Theft Auto V, Rockstar Games' upcoming sandbox crime sim, crowned One to Watch by HMV.
James Kick, associate publisher of The Golden Joystick awards said that this year's show had been "better than ever":
"The Golden Joysticks have been bigger and better than ever, a fitting tribute to a games industry in rude health. This year voting doubled on our previous world record, smashing four million votes from international gamers keen to make their voice heard. Today's winners represent the best of the best - here's to 30 more years of the Joysticks."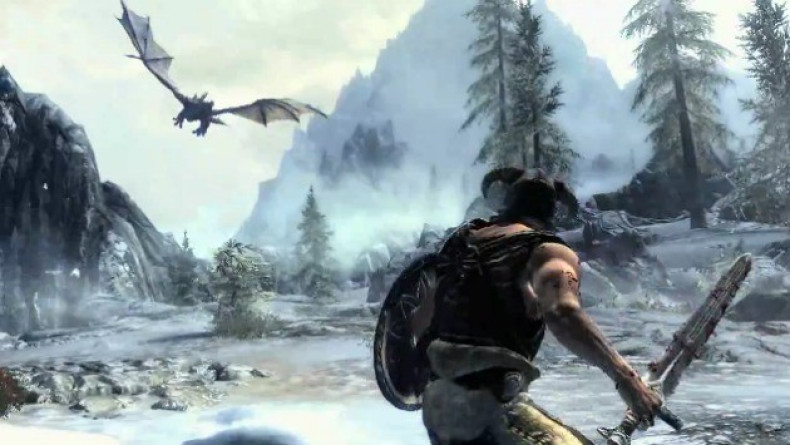 In preparation for his Channel 4 series Gadget Man, Stephen Fry attended the awards via a satellite link up and a fully functioning, lookalike robot, presenting Uncharted: Golden Abyss with the prize for Best Handheld Game. Fry becomes the first guest presenter to present an award remotely.
In total, 19 awards were presented at the Golden Joysticks. A full list of winners is below:
Best Action/Adventure: Batman Arkham City
Best Strategy: Civilzation 5: Gods & Kings
Best Mobile Tablet: Angry Birds Space
Best Downloadable: Minecraft (360)
Best Fighting: Mortal Kombat Komplete Edition
Best Shooter: Battlefield 3
Best MMO: World of Tanks
Best Handheld: Unchartered: Golden Abyss
Top Gaming Moment: The Elder Scrolls 5: Skyrim: Throat of the World
One to Watch: Grand Theft Auto 5
Best DLC: Portal 2: Perpetual Testing Initiative
Best RPG: The Elder Scrolls 5: Skyrim
Best Sports: FIFA 12
Browser-based/Flash: Slender
Best Racing: Forza 4
Outstanding Contribution: EA Sports & FIFA
Ultimate Game of the Year: The Elder Scrolls 5: Skyrim
IBTimes UK reporter Lianna Brinded is at the Golden JopyStick awards and will be updating her Geek Speak blog soon with interviews and reaction.