A group of Goldman Sachs analysts, led by Christian Mueller-Glissmann, downgraded global equities to "neutral" from "outperform" in a forecast for the next 12 months, meaning that trading in company stocks could be volatile and bring a low return on investment.
The news follows the US Federal Reserve system (Fed) previously hinting at an increase in interest rates, which could take hold as early as June.
"Given we do not see much value across asset classes and we see a variety of cross-asset risks, we remain 'Overweight' cash near term. We believe the market's dovish pricing of the Fed increases rate shock risk, in which case both equity and bonds could sell off", Wall Street's largest investment bank explained.
The bank added that markets were incorrect about the speed at which US interest rates would rise. Unlike some experts – who believed that the Fed could increase rates twice in the next 12 months – Goldman predicts two rate hikes in 2016 and three in 2017.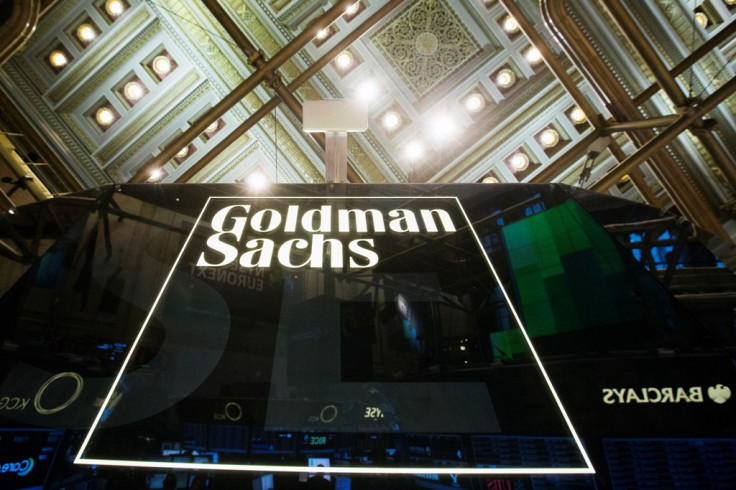 The New York, US headquartered bank said that another reason for being bearish on equities was the lofty valuations at which equities were currently trading at. "Until we see sustained signals of growth recovery, we do not feel comfortable taking equity risk, particularly as valuations are near peak levels. Our equity strategists have become more defensive, owing to heightened drawdown risk and growth scarcity", the bank said, according to Bloomberg News.
Peter Oppenheimer, chief global equity strategist at Goldman, added that geopolitical events too could affect equities negatively. He said, in an interview with the Times, that events such as the China slowdown, Greek bailout and elections in Spain and America were making people uneasy which in turn could lead shares lower.
"In general there is a lot of uncertainty among clients. It has been a very difficult year. There have been a lot of big swings. Some of them have not been easy to explain. That has led investors to be cautious".
While being frank on equities, Goldman Sachs reflected a bullish perspective on commodities. It upgraded it to "neutral" for a 3-month period, amid the recent increase in oil prices. It also added that there was less chances of oil prices declining, going forward. "[We] now see oil prices reaching $60/bl in 4Q 2017 vs. mid-2017 previously", the bank said, according to Reuters.