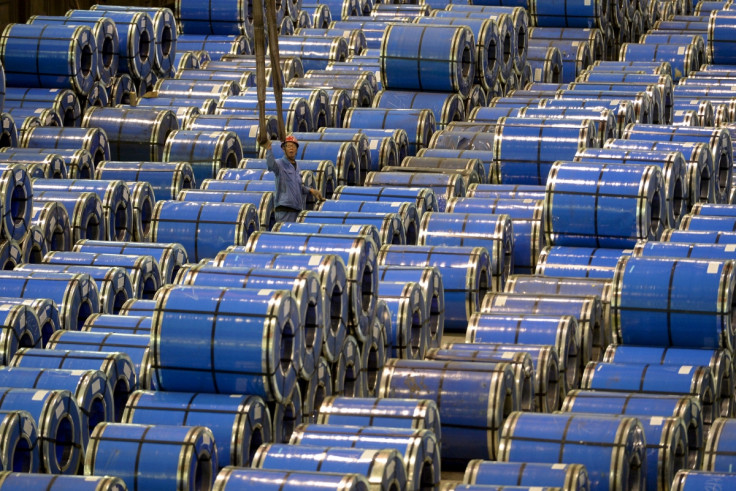 The US has raised the duty on Chinese cold-rolled steel more than five-fold in an attempt to curb the flooding of foreign products into its market. Import taxes have been bumped up by 522%, with the Commerce Department ruling that Chinese companies were dumping their excess steel output in overseas markets, below market cost and with unfair subsidies.
It came after five major US steel producers – United States Steel, AK Steel Corp, ArcelorMittal USA, Nucor Corp and Steel Dynamics Inc – filed a formal trade action in 2015, alleging foreign companies were selling steel at unfairly low prices. The companies claimed they had been forced to lay off 12,000 steel workers over the past year as a result.
The Commerce Department set final anti-dumping duties of 266% – and anti-subsidy duties of 256% – on cold-rolled flat steel from China. It also levied a 71% import tax on Japanese cold-rolled steel.
'Fair competitor'
The politically-sensitive US-China trade deficit stood at $366bn (£253bn, €324bn) in 2015 compared to around $84bn (£58bn, €74bn) in 2000. China's frequent devaluation of its currency, the yuan, has also sparked concern among some policymakers in Washington, who accuse Beijing of artificially depressing its currency to boost exports.
The US imported around $272m worth of cold-rolled steel products from China and $139m from Japan in 2015, according to Reuters. Cold-rolled steel is widely used in the manufacturing of mass-produced durable goods, such as appliances and automobiles.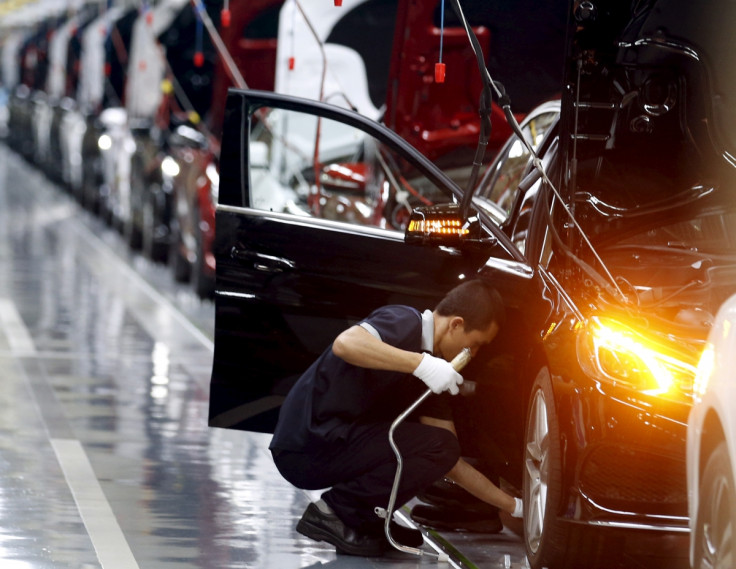 Beijing has been criticised by the US and the EU for its perceived role in oversupplying the global market with cheap steel, thus keeping prices depressed. But Andrei Bougrov, senior vice president of Russian mining giant Norilsk Nickel Group, rejected suggestions that China was engaged in unfair trade practices.
"They are a competitor, but at the same time they are very good neighbors and we are blessed by having a neighbor like that, with a lot of ambitious programs for purchase of base metals," he told CNBC. "They do buy nickel and copper and some other stuff – but we don't feel that competition as being bitter or lethal, particularly against the backdrop of a slowdown in the Chinese economy."