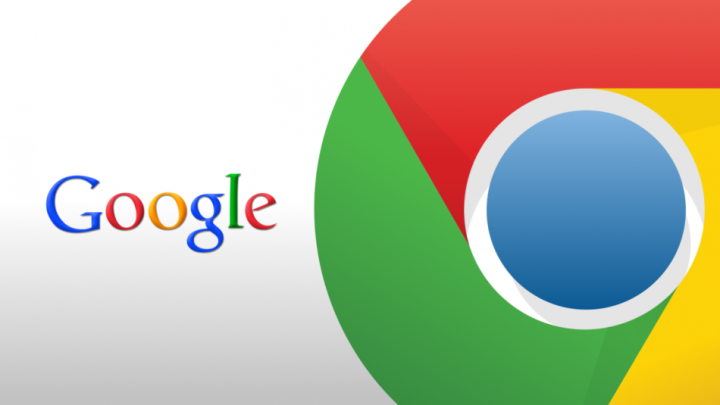 Google has made public the Chrome 37 stable version, and the web browser is available for free download from the official Chrome webpage. Chrome 37 is available for users of Windows, Mac OSX and Linux.
Existing Chrome users should automatically witness their browser getting upgraded to the latest version, via the built-in Silent Uploader functionality.
One major enhancement that Google has incorporated within the Chrome 37, version 37.0.2062.94, is the DirectWrite support for Windows users.
DirectWrite support leads to enhanced font rendering on Windows machines, which means that Chrome 37 users should observe better content depiction, while accessing the desired online content.
Enhanced content rendering on Chrome 37 is applicable to both textual as well as graphical content types.
Also, with DirectWrite application programming interface (API) for Windows now supported by default, clear textual content type rendering takes place, even on displays with comparatively high DPI (high resolution display types like LEDs).
Prior to DirectWrite API support, text rendering was established with the help of the legacy Graphics Driver Interface (GDI) that was customised to support low-resolution displays, as a result of which text rendering on higher resolution displays apparently witnessed a lag.
Another new feature that Chrome users should check out is the new 'password saver' prompt, which reportedly, has been incorporated within Chrome 37.
The 'password saver' pops up every time users enter their login credentials, and remembers these details.
For developers, Chrome engineers have now disabled support for the showModalDialog API, a legacy API, which displayed HTML content by blocking all other content types, which naturally led to a lag in the overall browser performance.
Also, Google claims to have incorporated within its Chrome 37, fixes for as many as 50 security issues. These security issues can be checked out by clicking here.
Finally, Chrome 37 supports various new applications and extension APIs, along with incorporating the regular stability and performance enhancements.
Early last month, Google released the Chrome 37's predecessor, Chrome 36, that features a new 'crash recovery bubble' which alerts users in case (and even prior to) of plugin crashes.
This functionality enables Chrome users to keep work saved, in case of browser hostilities.
Chrome 36 also enhances the 'Incognito Mode' with a brand new incognito icon and a newer message display interface.