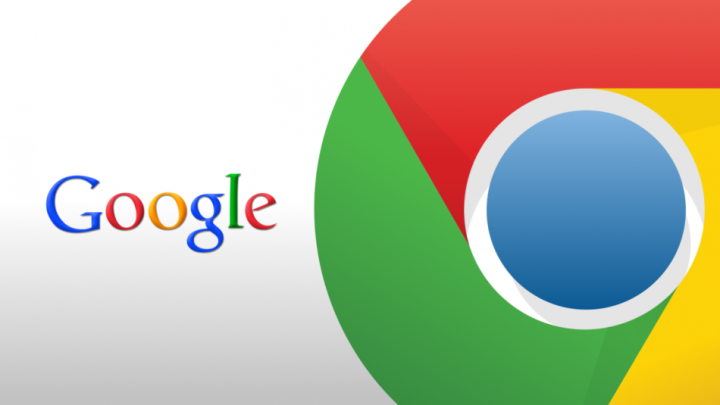 If you are an Android user, then the Google Chrome 39 deserves a download, as the web browser complements the Android 5.0 (Lollipop) OS update within your devices.
You need not fret if your device currently does not run Android Lollipop, as Chrome 39 comes with its own set of enhancements even for devices running older Android versions.
What's New?
Upon installing Chrome 39, do check out for the new coloured status bar that syncs effectively with devices running Android Lollipop. You should also be able to multitask comparatively better in Chrome 39, as a result of the latest Android update.
However, the most important feature should undoubtedly be the 'stacked card display' that now lets users split individual tabs as cards for more complete viewing and multitasking.
Chrome 39 stable release for Android, also introduces a new Undo button right at the bottom of your screen, in case any of your recently closed tabs require to be restored.
Apart from the above new functionality, the latest browser update also lets you switch to the Reader mode, by just turning the feature on in chrome://flags.
Not to forget, there are enhancements to Google Voice, and search results are also seemingly better optimised this time around.
Finally, the stable release of Chrome 39 for Android incorporates Google's popular Android Lollipop-like 'Material design' UI which should give you a new look and feel, along with providing for a better overall in-browser experience.
Also, you should notice a nice little in-browser dinosaur game whenever there is no data/Wi-Fi connectivity, according to an Android Police report.
Conventional features provided by Chrome for Android (cross-version functionality):
Sync Across Devices – Allows users to access and open tabs and bookmarks from across devices such as phone, tablet and computer.
Data Saver – Chrome for Android is claimed to let users save on their bills, by affecting a near 50% reduction in data consumed.
Faster Browsing – Search results are customised according to user preferences
Voice Search – Google's voice search can be used to find answers on-the-go without typing
Translate – easily read webpages in any language
Intuitive Gestures –

Open and flip through tabs, by swiping from side to side on the toolbar

Privacy

– Users can make use of the customised incognito mode that does not save browsing history and cookies, within the hard disk of devices.
Where to download from?
Google Chrome 39 for Android is available for free download from the official Google Play Store.
Do let us know as to how the improved Chrome for Android feels within your devices.