Google Chrome has overtaken Internet Explorer to become the most used web browser on the internet, according to data provided by StatCounter.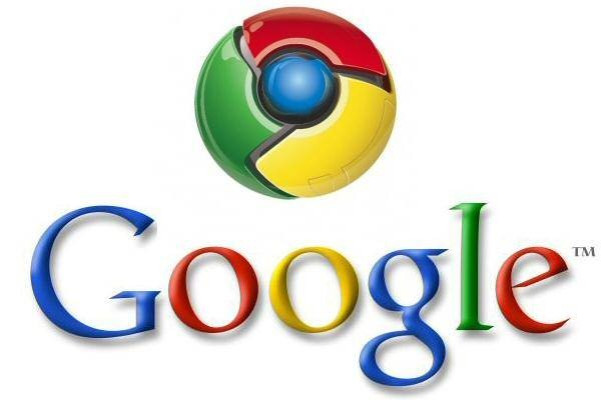 Chrome took the top position during the week of 14-20 May, pushing Microsoft's Internet Explorer back to second in the global browser rankings, ahead of Firefox, Safari and Opera, which rounded out the top five.
Back in March it was revealed that Chrome overtook Internet Explorer for a single day, but this time Google's browser was top for an entire week.
Chrome accounted for 32.8 percent of internet use during its week at the top, compared to Internet Explorer's 31.9 percent - falling from more than 40 percent a year ago - while Firefox was in third place with 25.5 percent.
StatCounter stated that it saw Chrome become more popular at weekends when internet users are at home and can choose which browser they use, unlike at work during the week where Internet Explorer is often the default choice set by employers.
Use of Google's browser has been growing steadily since it was first released at the end of 2008 and overtook Firefox to claim second place just six months ago, while Internet Explorer use has fallen from 43.9 to 31.9 percent in one year.
It's not just the desktop and laptop market that Google is leading, as StatCounter also found in March that Google's mobile browser - Android Robot - had overtaken Opera to become the most popular web browser on mobile devices - although it should be pointed out that iPhone and iPod Touch use is ranked separately, otherwise Safari would be near the top.
StatCounter bases its figures on a sample of 15 billion page views per month from more than three million websites to work out an accurate and reliable estimate of browser use.