Google Chromecast 2015 features new thermal compound to reduce overheating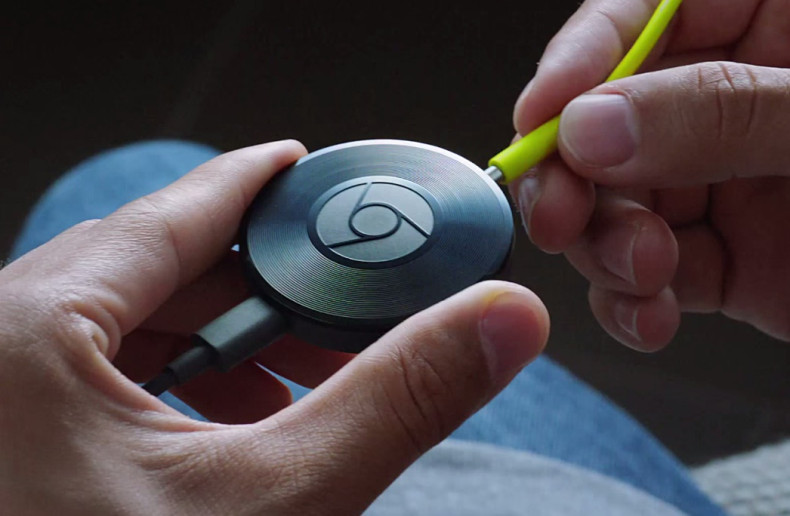 Google Chromecast 2015 not only has an all-new round design but also comes with a new heat-resisting input to deliver a cooler media streaming experience. The new Chromecast is available as the successor to 2014's Chromecast media streaming dongle.
In a teardown test, online repairing guide publisher iFixit has revealed that the Chromecast 2015 has not just one or two but three gum-sized "dollops of thermal paste" on each side of the electromagnetic shield casing. This new input is to reduce heat generation and offer an upgraded experience over the previous Chromecast version which was reported to have some overheating issues.
The new Chromecast model has an advanced hardware compared to the Chromecast launched in 2014. Hardware upgrade on devices generally accounts for some heat generation but in this case, the new thermal compound is expected to maintain the temperature.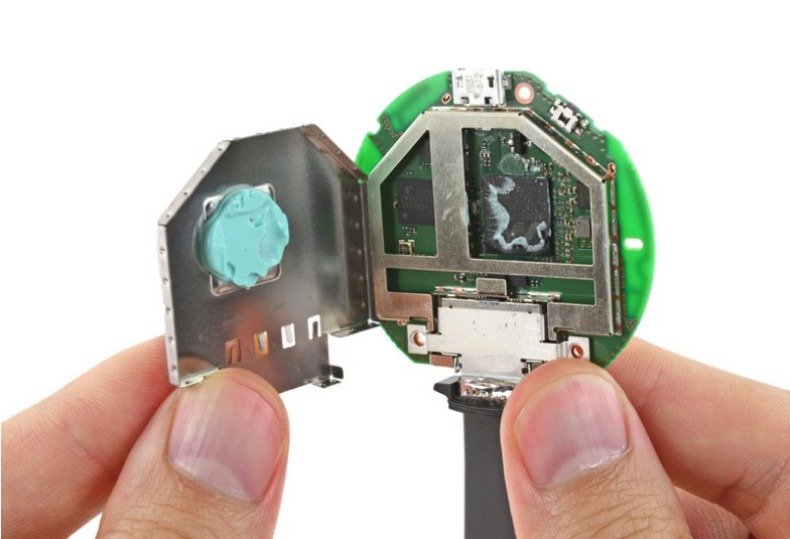 Apart from the presence of the new thermal compound, the teardown test shows a Marvell Armada 1500 Mini Plus dual-core processor on the Chromecast 2015 dongle along with a 2GB NAND flash storage and Samsung's 4GB of DDR3L SDRAM. The device also has an integrated Marvell Avastar antenna to offer Wi-Fi, Bluetooth, NFC and FM Radio functionality.
The publisher team says that despite the design difference between the Chromecast 2015 and Chromecast Audio, both have almost the same internals. Also, there is a detachable HDMI cable on the Chromecast 2015, unlike an HDMI port on its predecessor, to address issues like connector damages and loose connections.
Google launched the Chromecast 2015 and Chromecast Audio as two of its media streaming devices under $35 (£30) early October. The new Chromecast devices have faster Wi-Fi connectivity and come with Android and iOS compatibility.