Google Photos for iOS to soon get Chromecast streaming support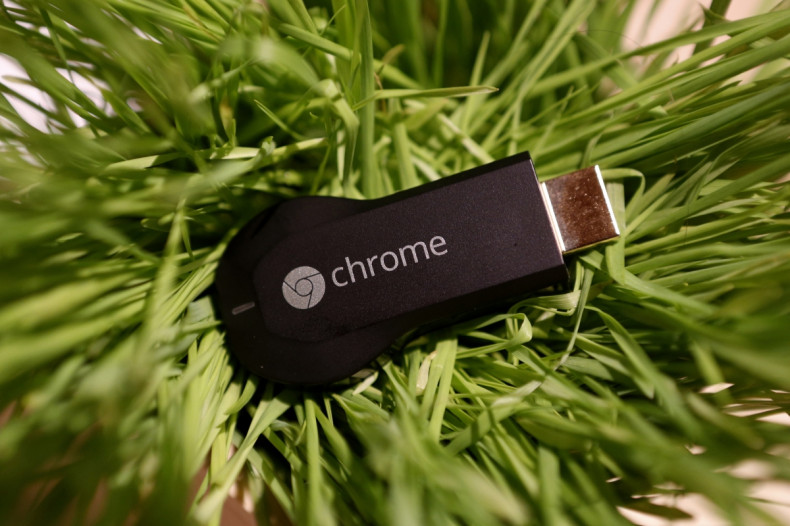 Google Photos for iOS will soon get Chromecast streaming support. The app has just been updated to version 1.4 with a feature to let users share animations directly to WhatsApp and Facebook Messenger.
Although Google Photos is available on iOS for the last several months, the app has not yet been capable of streaming photos on a large screen via Chromecast media streaming device. The search giant, however, has now announced that it is set to provide Chromecast support for iOS in the coming future to enhance the usability of the app.
Apart from revealing the development to add Chromecast support, the company in a Google+ post said that Google Photos for iOS has been updated. The updated app allows users to share animations right to WhatsApp and Facebook Messenger. This means that the animated photos from Google Photos can now be shared with contacts on WhatsApp and Facebook Messenger and in the same animated form as they are originally available.
The updated Google Photos for iOS additionally comes with improved search functionality for US users, letting them label and merge people grouping to easily bring out photos from their large collections. Besides, the updated app offers faster app startup, bug fixes and some "photo-tastic performance improvements".
Users can download the updated Google Photos for iOS by visiting the Apple App Store. The app is 63.4MB in size and is compatible with devices running on iOS 8.1 or above.