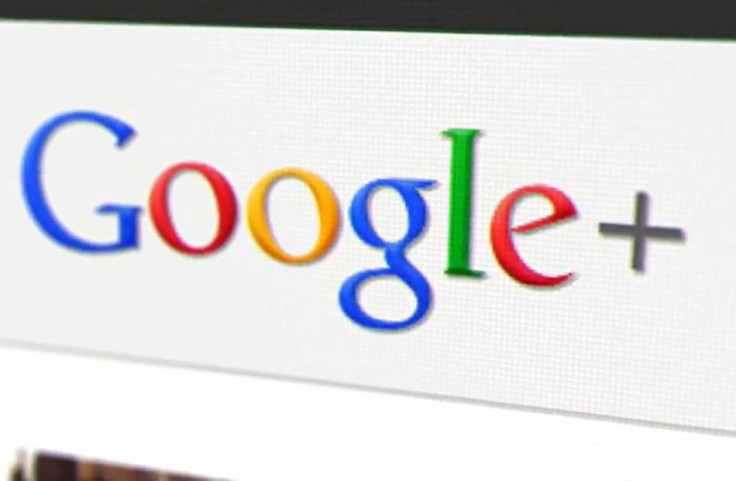 Google has revealed that a staggering 3.4 billion photographs have been uploaded to its social network Google+ in the first 100 days since the site opened to the public.
Head of social at Google, Vic Gundotra, revealed the figure at the annual Web 2.0 Summit, and announced that Google+ now has more than 40 million members, but did not say how many are active.
Images on the network have been uploaded via Picasa, Android smartphones and the website itself, but the 3.4 billion figure is tiny compared to the 100 billion photos stored on Facebook's servers.
Facebook is leading the way not just in the social network scene, but also in photo sharing. Mark Zuckerberg's site has 800 million members and a massive six billion photos are uploaded to Facebook every month, making it the biggest photo sharing website in the world.
Google's Sergey Brin said, in answer to a question by the Telegraph, that he believes that Google+ and Facebook can coexist successfully: "History has shown us time and time again how competitors change market share...so I don't see any particular wall or insurmountable barrier.
"I think Google+ has been amazingly successful...and there is no reason for its growth to stop."
Brin will be hoping that Google+ does not go the same way as Buzz and Wave, two reason Google products which have failed to take off and have since been closed down.