Google faces age discrimination class action lawsuit from 64-year-old engineer Robert Heath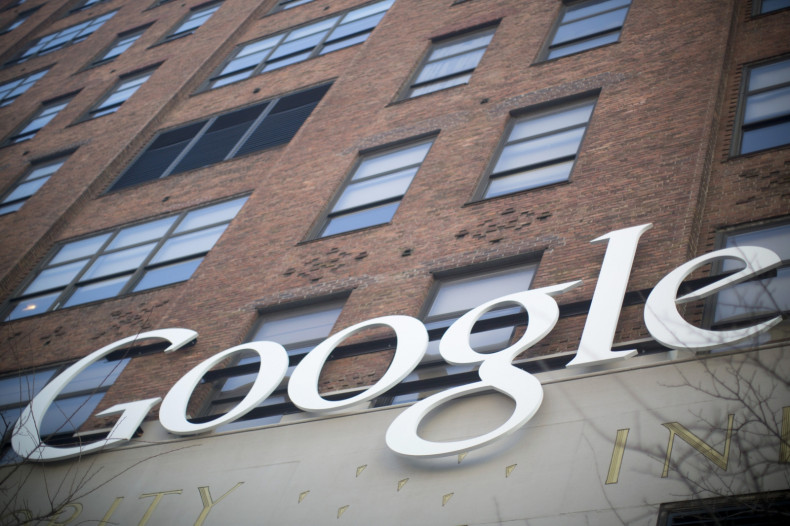 Google is being sued for age discrimination by a 64-year-old engineer in the US who says he was not recruited by the internet giant due to his age.
Robert Heath of Florida is seeking to form a class action of workers aged 40 and over who have been denied the chance to work at the tech company due to their age.
In court documents filed with a US District Court in San Jose, California, Heath states his application for a software engineering job was unfairly dismissed by Google in 2011, despite the fact that he had "highly pertinent qualifications and experience" and had been called a "great candidate" by a Google recruiter.
In the US, the national average median age of all employees is 42.4 years, according to the US Department of Labour. However, the lawsuit alleges the median age of Google employees is 29.
"The Google interviewer was barely fluent in English. The interviewer used a speaker phone that did not function well," the complaint states.
"Mr Heath asked him, politely and repeatedly, if he would use his phone's handset, and the interviewer refused, stating that 'we' would have to 'suffer' through the interview using the speaker phone because he did not want to have to hold the handset through the whole interview.
"Communication was very difficult, and Mr Heath and the interviewer had difficulties understanding each other throughout the interview."
The lawsuit is using statements from Reid vs Google – an age discrimination case from 2007 where Brian Reid, 54, alleged he had been terminated from Google because he was not a "cultural fit" for the company and that derogatory age-related remarks had been made, calling him an "old man" and an "old fuddy-duddy".
The case was set to stand trial but Google settled it out of court. However, the ruling set a precedent whereby remarks made by non-decision-making employees would henceforth be considered as relevant circumstantial evidence in employment cases.
Unfortunately, as Heath was not hired by Google, any comments or unfair treatment made towards him might not count in a court of law.
A Google spokesperson told the Wall Street Journal: "We believe that the facts will show that this case is without merit and we intend to defend ourselves vigorously."
In 2014, Google started a Diversity section on its website that sought to disclose more information about the general make-up of its workforce, as well as how the firm has dealt with racial and gender discrimination in the company. However, there is no information listed about ages in the workforce.
According to a 2013 survey by Payscale.com, the median ages of employees at big tech companies in the US are: Facebook – 28, Hewlett Packard – 41, IBM – 38, Sony – 36, Dell – 37, Intel – 34, Yahoo – 31, Oracle – 38, Amazon – 31 and Salesforce.com – 29.