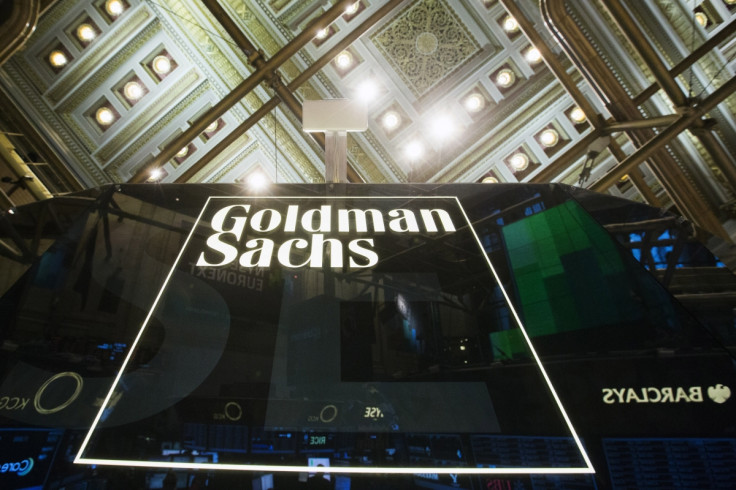 A Goldman Sachs employee who claimed she was unfairly cheated out of millions of pounds in bonuses and subjected to sexist comments after revealing she was pregnant, has won a settlement out of court.
Sonia Pereiro-Mendez claimed to have been discriminated against at the bank after announcing she was pregnant with her first child in 2012. She has been awarded £1m ($1.5m) by way of settlement.
Pereiro-Mendez, who was on a basic salary of £250,000 a year, claimed she was entitled to a further £1m in bonuses and salary from Goldmans.
She claimed the bank reduced her salary and bonuses as her pregnancy meant she was "no longer a significant long term player". She was then mocked with "gratuitous and implicitly derogatory references to her childcare arrangements".
After the mother-of-two failed to turn up for the beginning of the hearings at the Central London Employment Tribunal, Pereiro-Mendez's lawyers confirmed both parties have settled the claim.
Her lawyer, Richard Leiper said: "The parties have resolved the issues between them and ask that the claim be dismissed upon withdrawal."
A Goldman Sachs spokesperson added: "We are pleased this matter is resolved."
Pereiro-Mendez began working at the bank in 2003 and rose to become a senior banker at its London offices.
However, three months after revealing she was pregnant, she claimed her salary dipped from £250,000 in January 2010 to £192,000 in January 2012.
She also claimed to have not been paid more than £700,000 in bonuses in 2011. She stated an employee in her position would normally receive 5% of the profit they bring in for the company.