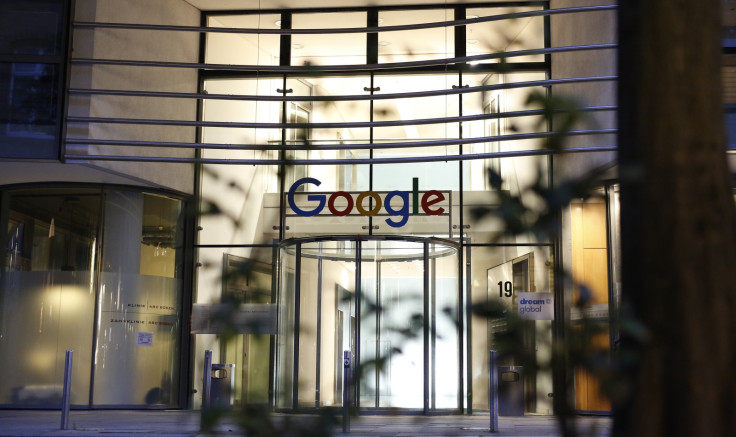 Google on Thursday (3 November) rejected the European Union's antitrust charges of displaying its own shopping service and blocking rivals in online search adverts.
Kent Walker, Google's general counsel, said the accusations had no factual, legal, or economic basis and the company's actions were driven by users, says a Reuters report.
"We never compromised the quality or relevance of the information we displayed. On the contrary, we improved it. That isn't 'favoring' - that's listening to our customers," Walker said.
He said the European Commission did not consider competition from Amazon, merchant platforms, social media sites, mobile web and online advertising by Facebook and Pinterest.
The EU said it has received Google's response and would consider it. In an email to Reuters, Commission spokesman Ricardo Cardoso said, "In each case, we will carefully consider Google's response before taking any decision on how to proceed and cannot at this stage prejudge the final outcome of the investigation."
Michael Carrier, professor at New Jersey-based Rutgers Law School, said it might be difficult for Google to convince the regulators based on its latest argument.
"Google has a point that its search results help consumers by allowing them to directly buy the item. But the Commission worries about the effect on rivals. This likely will outweigh the consumer point," said Carrier.
Google also rejected a proposal of the Commission that would allow the company to charge rivals for displaying their services prominently. The company said it had scrapped exclusivity clauses and provisions identified as anti-competitive.
The Commission is planning to charge a hefty fine from Google if it is found guilty of breaching EU rules.
According to a 150-page complaint that Google received from the EU, the company could face a large fine for its anti-competitive practices. "The Commission intends to set the fine at a level which will be sufficient to ensure deterrence," the document reads. The penalty could reach $7.4 billion (£5.9bn) or 10% of Google's global turnover for each case.
The European Commission launched an investigation against Google following complaints raised by rivals such as Microsoft, other European and US firms six years ago. In April 2015, the regulators followed up with the anti-competitive charges.
In July this year Google faced a fresh set of complaints from the EU over its ads business. The internet search giant is accused of abusing its dominant position by allegedly restricting rival third-party websites from displaying search ads. The Commission sent two statements of objections to Google and its parent company Alphabet.