Russia fines Google $6.75m for violating Android antitrust rules
According to local rules the fine has to be 1% to 15% of Google's revenue for 2014.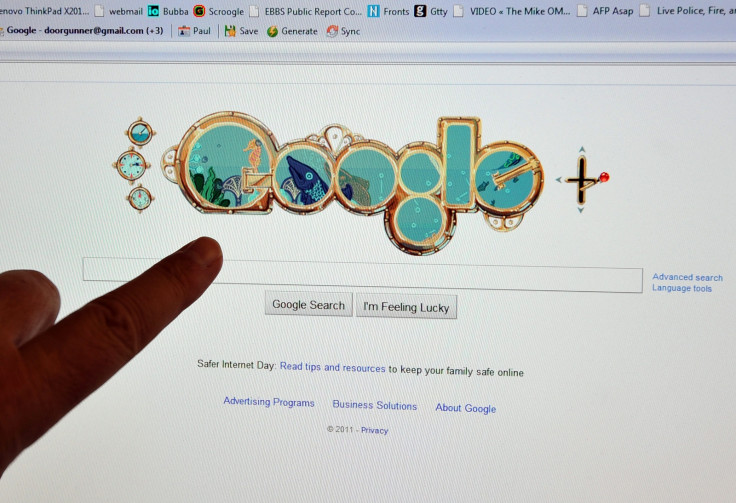 A Russian anti-monopoly watchdog fined Google 438m rubles ($6.75m, £5.2m) for violating antitrust rules on mobile devices, following a complaint filed by the country's largest search engine Yandex NV in 2015.
In 2015, the Russian Federal Antimonopoly Service (FAS) ordered Google to amend the agreement with smartphone manufacturers regarding the disadvantage of third-party applications on Android powered devices. The Russian antitrust regulator ruled Google is abusing its market dominance through Android. The regulator said the internet search giant allowed manufacturers to use its Play Store provide they install its services including search.
"To restore competition on the market, Google should amend agreements with mobile-device producers within a month and exclude the anti-competitive clauses," FAS said. Google has appealed and the hearing is scheduled for 16 August.
A representative of FAS told Bloomberg, the fine was determined as a share of Google Play's domestic sales. According to local rules fines must be 1% to 15% of a violator's revenue for 2014.
In a statement Google said it has received the notification from FAS and will study the decision before taking further action. The regulator said the Russian antitrust service is currently in talks with Google to reach an amicable settlement. A press officer on the condition of anonymity said, Google should pay the fine within 60 days.
On 28 July, Yandex said it has expanded its share on Russian internet searches on mobile devices running Android. Its share on Android devices, "started to grow again in late June as a result of new distribution deals" after last year's decision against Google, the company said. Yandex chief operating officer Alexander Shulgin said, "We believe that Google is loosening some of its explicit prohibitions against Yandex."
In April, the European Commission sent an antitrust complaint to Google for restrictive contracts with the phone manufacturers to install its search and web browser on new phones. The European Union then said Google unfairly pays manufacturers and telecom operators a share of ad revenue if they agree to keep its search engine as a default option on the devices.
Google had faced another set of complaints from European Union antitrust regulators over its ads business in July. It was accused of abusing its dominant position by allegedly restricting rival third-party websites from display search ads. In addition, the regulators have accused Google of favouring its own shopping service in its search results over competitors.
© Copyright IBTimes 2023. All rights reserved.