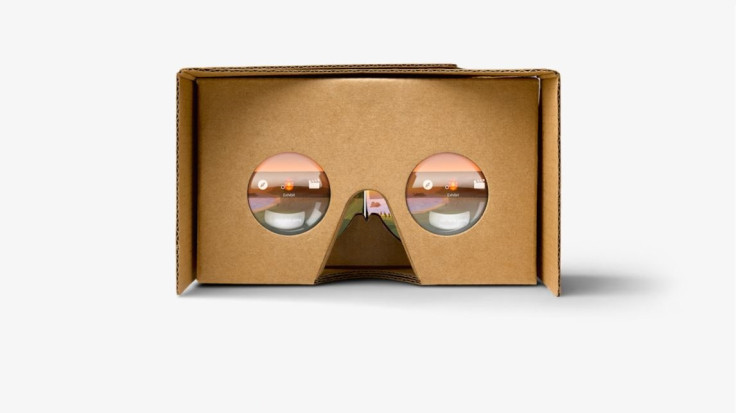 Google Cardboard is a great starting point for anyone curious about virtual reality, but isn't ready to spend money on a high-end headset. Google is now making it even easier to get to grips with the next big thing in tech by giving away free Cardboard viewers as part of a campaign with music magazine NME.
The companies are distributing 80,000 Cardboard viewers across the UK today (30 September) to tie in with the launch of Google's Inside Abbey Road app, which offers users a 360-degree view inside the iconic London recording studio.
The giveaway is the biggest yet, with Cardboard viewers up for grabs in London, Manchester, Leeds, Birmingham, Newcastle, Bristol, Edinburgh and Liverpool, amongother locations. Google's own Cardboard viewer costs £15 online and while there are cheaper options available, it's a pretty good freebie as far as freebies go.
Google has very handily published an interactive map listing all the NME outlets giving away Cardboard viewers, which we've embedded below. Act quickly though, because they are bound to disappear fast. If you are lucky enough to bag one, here are some great VR apps to get you started.
If you're after a more high-end experience, keep an eye on the big G because it could unveil a new VR headset on 4 October when it launches its Daydream VR platform, which will attempt to bring high-fidelity virtual reality to smartphones.