Google Pixel launch: Everything to expect from the 4 October event
Alongside new smartphones, Google may also show off Daydream VR hardware and a 4K Chromecast.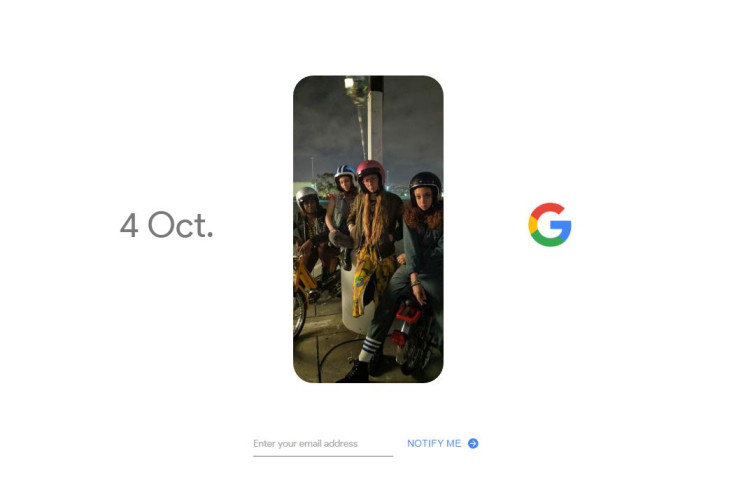 Google has something big planned for 4 October, and all signs point to the official unveiling of its latest smartphones. As well as nudging us to mark the date in our diaries, the company has set up a website where you can enter your email address and "keep updated about devices from Google and all the things that you can do with them".
Google has released a new trailer on its official YouTube channel that all but confirms that new handsets will make an appearance at next month's event. Anything beyond this is uncertain, although recent reports have suggested that Google has additional gadgets up its sleeve that it's planning to roll out on stage on 4 October.
While it's all conjecture for now, here's everything we expect to see.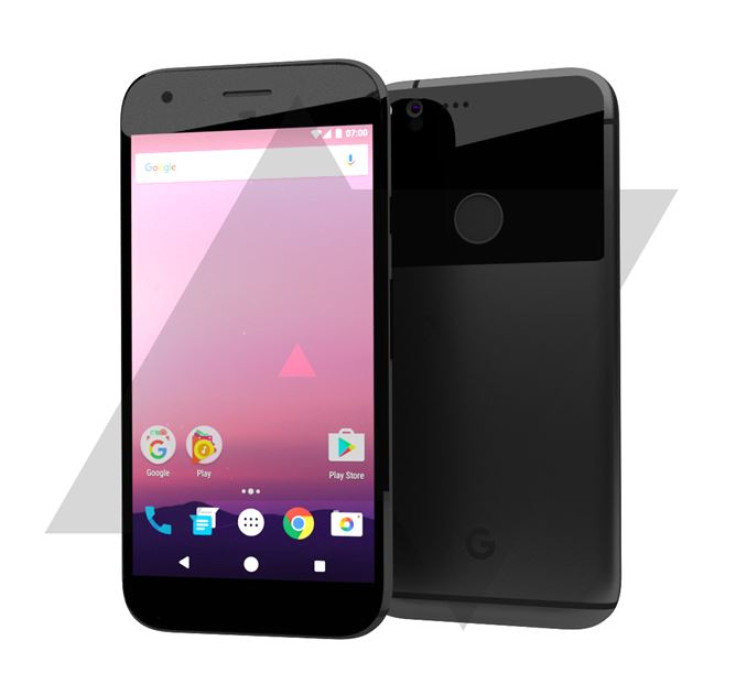 Pixel and Pixel XL
Widespread reports indicate that Google is ditching its Nexus brand and will instead welcome its 2016 handsets into the Pixel fold. The company is advertising its October event under the slogan "Made by Google", suggesting that company's latest devices will indeed fly under its own banner.
It's been reported that the Pixel and Pixel XL will be manufactured by HTC, despite leaked images showing devices more akin to recent handsets from Huawei. Still, reports that HTC is manning manufacturing have been echoed by Evan Blass, who consistently proves reliable when it comes to smartphone tip-offs.
In terms of hardware, the Pixel and Pixel XL will be comparable in most areas other than size. The Pixel will be the smaller of the two devices, featuring a 5in display with a resolution of 1920 x 1080 pixels. In comparison, the Pixel XL is anticipated to feature a 5.5in AMOLED display with a Quad HD (or '2K') resolution of 2560 x 1440.
Pixel XL will no doubt also contain a larger battery, but apart from that the devices are tipped to share the same Qualcomm Snapdragon 821 processor, Adreno 530 graphics, 4GB RAM and at least 32GB of on-board storage. Each will come with a 13MP main camera and 8MP front-facing lens and will arrive running latest version of Android 7.0 Nougat, which brings support for Google's Daydream VR platform (more on that below). Leaked images also suggest the Pixel will come in at least two colour variants, black and white.
Google Daydream
The successor to Google's enterprising Cardboard initiative will attempt to more directly challenge the mobile VR market and cement Google's place in the burgeoning virtual reality ecosystem. We haven't heard a whole lot on Daydream since it was announced by the company back in May, but given that Android 7.0 is now out in the open and manufacturers are actively building Daydream-ready handsets, it can only be a matter of time before Google lifts the lid on its plans for mobile VR.
Google's 4 October event, then, would be the perfect opportunity to showcase Daydream VR running on its latest batch of mobile hardware. The company is reported to have spent hundreds of thousands of dollars on virtual reality content for the platform and is likely eager to show this off to investors as soon as possible, given its comparatively late arrival to the "premium" VR scene.
While Daydream is based on the idea of letting manufacturers create their own VR hardware based on Google's specification, Google has confirmed it is working on a headset and controller of its own. Again, if Google plans on showing off Daydream at all, it will probably want to do on its own hardware.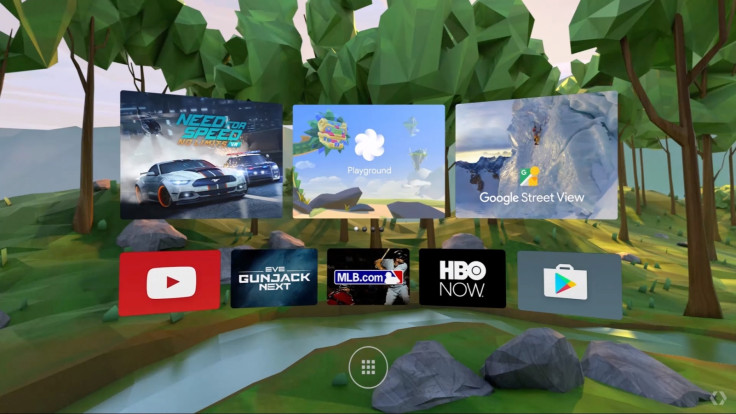 4K Chromecast
Google refreshed its Chromecast line in 2015 with a new design and speedier components, yet with Amazon having now launched its 4K-capable Fire TV, Google's streaming stick is started to look a little dated by comparison. This could change on 4 October, when the company could also announce a Chromecast capable of Ultra High Definition (UHD) output, possibly named Chromecast Ultra or Chromecast Plus.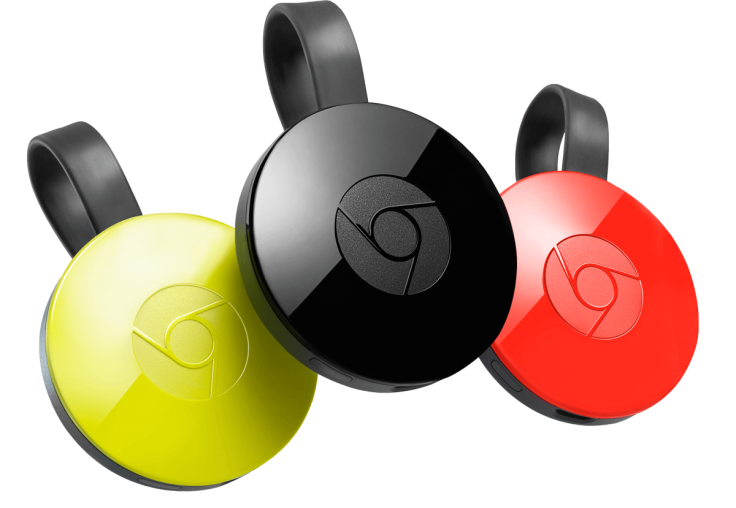 Google Home
Google Home serves as the company's answer to Amazon Echo and is a sort of Google Now for the home. The device is activated with the "OK Google" prompt and from there, you can instruct Google's virtual assistant to look up information for you, manage your diary and stream music (the hub doubles as a wireless speaker).
Google Home will be able to interact with other home automation systems like Nest, meaning you'll be able to use it to control smart lightning and heating setups. Sadly, we know little about when we'll be able to buy it, how much it'll cost or whether it'll brew us a cup of tea from the comfort of our bed.
Huawei Nexus 7P
Google's Nexus range may not be entirely dead, following reports that there is a Huawei-made tablet in the works. We don't know a whole lot about the slated slate, other than that it could have a 7in screen, 4GB RAM and may possibly come running Google's new Andromeda OS. Huawei made 2015's Nexus 6P and has hinted that it has renewed its licence to make devices for Google - could 4 October bring us a Nexus 7P?
Hopefully, Google will have more to say on 4 October. IBTimesUK will be attending the launch event in London, so stay tuned to @IBTimeUKTech for all the latest news from Google HQ.
© Copyright IBTimes 2023. All rights reserved.