There's no question that Google Cardboard offers the cheapest and most accessible route to virtual reality, offering a range of budget viewers and applications that allow everyday smartphone users to jump on the VR bandwagon without having to part with a small fortune.
While Cardboard will by no means offer you the same level of fidelity as the Oculus Rift, HTC Vive and, to a slightly lesser extent, Gear VR headsets, there's still a bunch of fun to be had on the many Cardboard viewers currently available. Here, we've hand-picked 10 great apps and games for those looking for VR on a budget.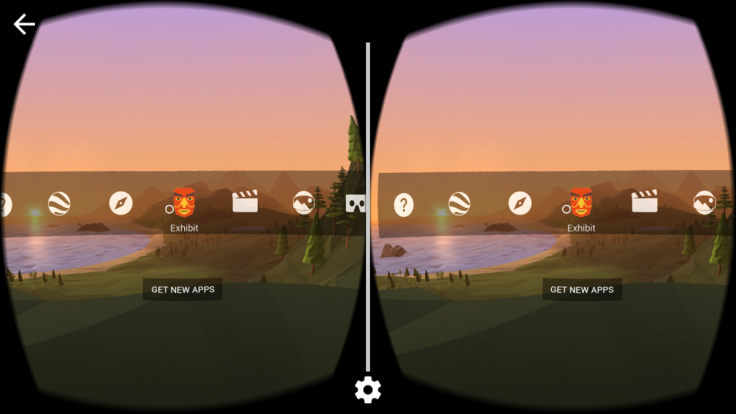 1. Google Cardboard
An essential app for anyone with a Cardboard VR viewer. Google Cardboard allows you launch your favourite VR apps from one place and calibrate your Cardboard viewer with your phone. The app comes with a handful of basic demos that will help ease you into the world of virtual reality as well as help you discover new VR applications.
Price: Free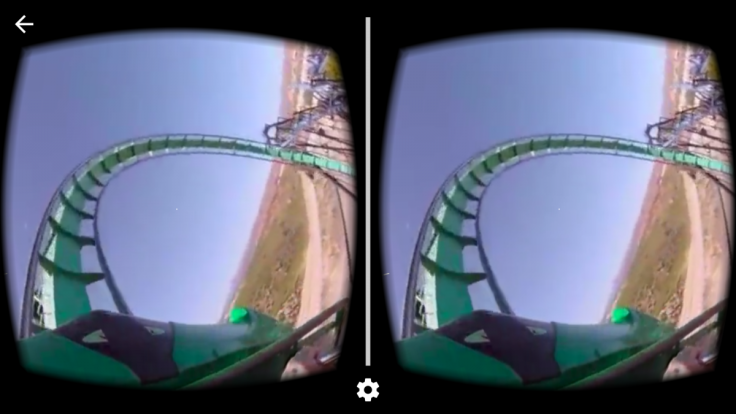 2. YouTube 360° Video
YouTube 360 isn't an app per se, but rather an added capability to Android's YouTube app that allows you to watch 360-degree videos in VR mode. There are already 90 or so YouTube-verified videos that you can watch using your Cardboard viewer, which can plonk you in the cockpit of a jet fighter, on the surface of Mars or, bizarrely, flying through space with Nyan Cat.
Price: Free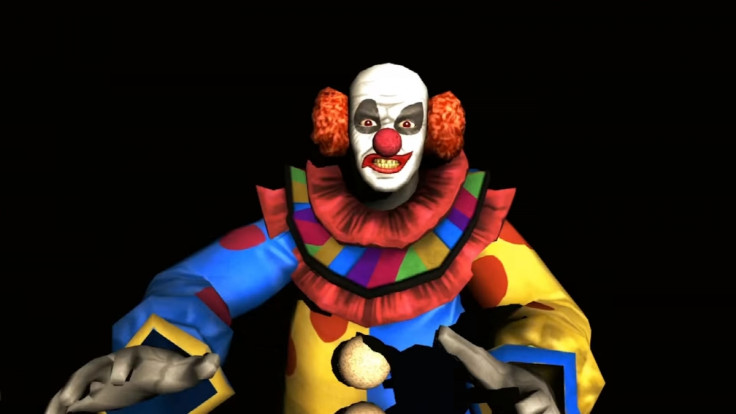 3. Goosebumps Night of Scares
Based on the brilliant children's horror books, Goosebumps Night of Scares is a tie-in with the upcoming film starring Jack Black as series author RL Stine. Black also lends his voice to the app, guiding you through a ghoul-ridden house as you try to escape. Great fun, and genuinely creepy at times.
Price: Free (in-app purchases)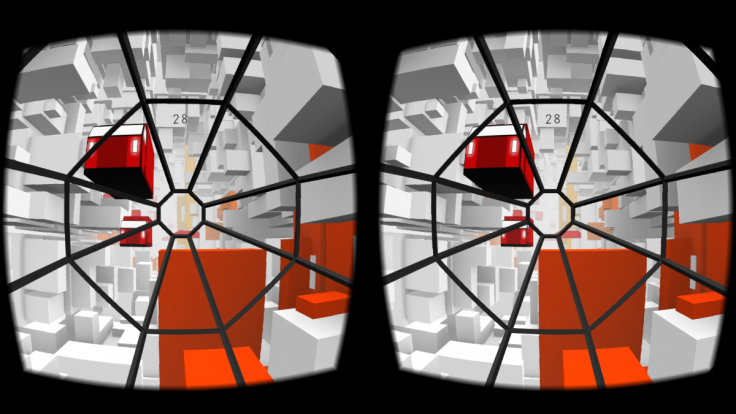 4. Voxel Fly VR
Voxel Fly VR is a bit like a mash-up between Frogger, Smash Hit and that taxi scene in The Fifth Element where you have to dodge flying cars. Addictive and challenging, you can play Voxel Fly VR either in VR mode, using your head to control the blimp's direction, or with a gamepad. You can also play in a third-person mode using standard touch controls.
Price: Free
5. End Space VR
Sort of like a budget Eve Valkyrie, End Space VR has you flying through the cosmos dodging enemy ships and various other galactic threats. It looks and sounds great, and its creators claim the game has been designed "to squeeze out every bit of performance" from your smartphone. Well worth the £1 asking price, in our opinion.
Price: £1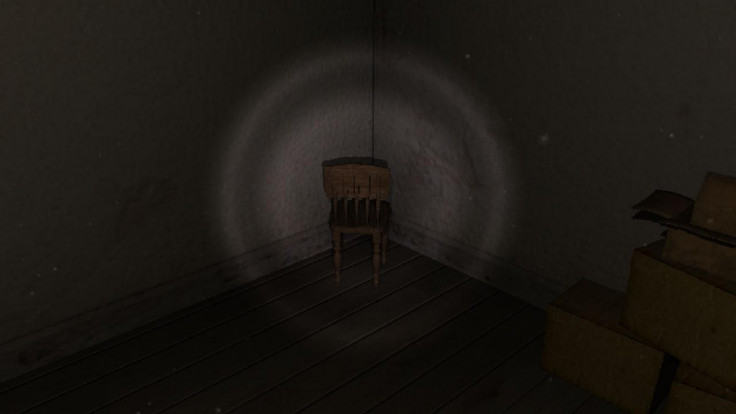 6. Chair in a Room
A chair in a room. Sounds pretty innocuous right? Wrong. This is hands-down one of the most frightening apps currently available for Google Cardboard, and will take nerves of steel to make it through to the end. The game sees you trying to unravel the mystery of a missing girl, the story of which is slowly revealed as you progress through the chapters. Things get increasingly creepy as the game goes on, but we don't want to ruin any surprises – download it now and prepare yourself for a sleepless night.
Price: Free
7. Cardboard Camera
Another Google-branded VR app, Cardboard Camera lets you take panoramic photos and then view them through your virtual reality viewer. Because the photos are in 3D you get a real sense of depth, meanwhile the ability to capture sounds makes the experience even more immersive.
Price: Free
8. Vrse
Vrse has some of the most high-quality virtual reality experiences currently available on Google Cardboard and features curated content from the New York Times, Vice and Saturday Night Live. A great place to check out the more experimental side of virtual reality, but also some of the most cinematic. Also works without Google Cardboard.
Price: Free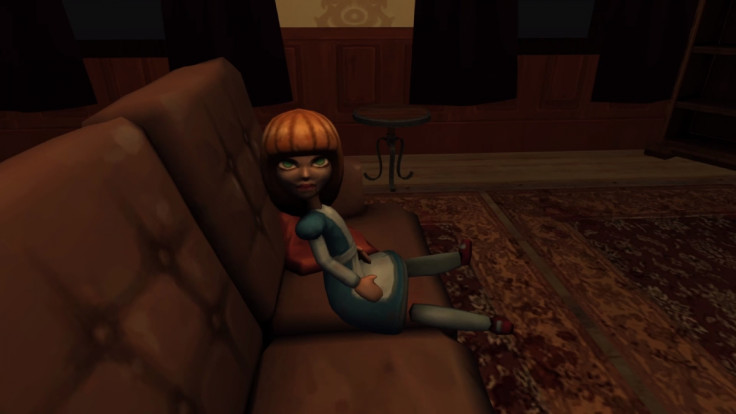 9. Sisters
Yet another VR horror game to feature on our list, Sisters is as absorbing as it is unnerving. It's not quite as immersive as some of the other VR horror games out there, mainly because you don't really move around much within the game. Nevertheless, Sisters is bound to give you couple of good scares (which you'd expect from anything featuring creepy little girl dolls), particularly if you play with headphones as recommended.
Price: Free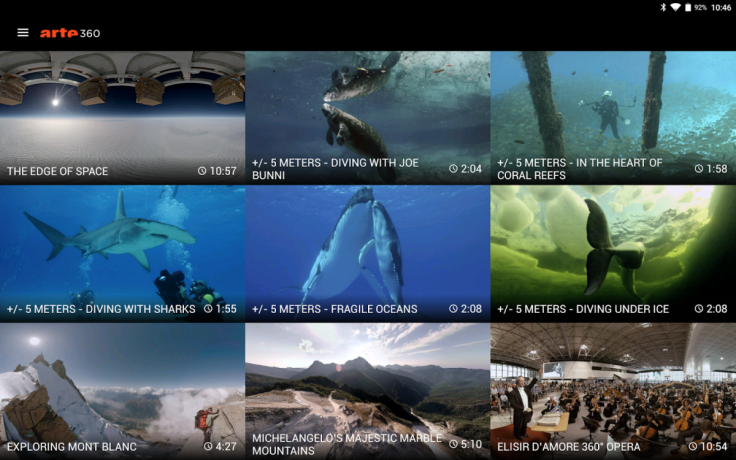 10. Arte 360
This VR video applications allows you to explore a variety of far-flung locations from the comfort of your sofa, from the peaks of Mont Blanc and the majestic palace of Fontainebleau, to shark-infested waters and even the edge of space. Excellently shot and narrated, this collection of short films, documentaries concerts provide a great demonstration of the new cinematic possibilities opened up by virtual reality.
Price: Free
Are there any Google Cardboard apps out there you think are worth a mention? Let us know @IBTimesUKTech.
In the meantime, be sure to check out our list of the best VR games for Oculus Rift and HTC Vive.