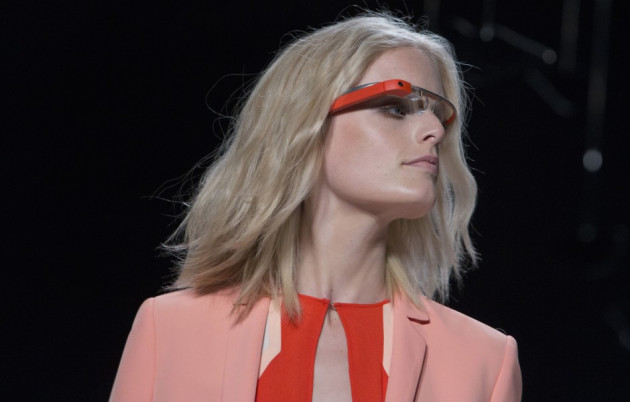 US Congressmen have asked Google to clarify how it plans to protect people's privacy when it releases its much-hyped smart spectacles, Google Glass.
The letter, signed by eight members of a congressional caucus, poses eight questions for the tech giant on what data the Google Glass device will collect from non-users and users.
"We are curious whether this new technology could infringe on the privacy of average Americans. Because Google Glass has not yet been released and we are uncertain of Google's plans to incorporate privacy protections into the device, there are still a number of answered questions that we share." said the letter from the bi-partisan Congressional privacy caucus.
Critics have claimed privacy will become impossible if devices such as Google Glass, which is able to record a user's line of sight, become widely used.
The letter points to previous privacy violations committed by the company. Google was fined for scooping private information from unprotected wi-fi networks when collecting information for its Street View service.
It also asks how the company will respect the privacy of those who do not wish to have information about them taken from social networking sites or to be identified by the device, after reports it uses facial recognition technology, and how the company will update its privacy policy to reflect the enhanced capabilities of the device.
Google has until 14 June to respond.
Earlier in the week, Google executives visited Congress and allowed members to try on the device.
A number of casinos and cinemas have begun moves to ban the glasses from their premises, while West Virginia has proposed a ban on drivers wearing the glasses.
Similar questions were put to Google Glass director Steve Lee in a recent interview.
"Privacy was top of mind as we designed the product," he told ABC. "You'll know when someone with Glass is paying attention to you. If you're looking at Glass, you're looking up. The display on the glasses sits right above your eye."