Google Glass University Course Aims to Revolutionise Journalism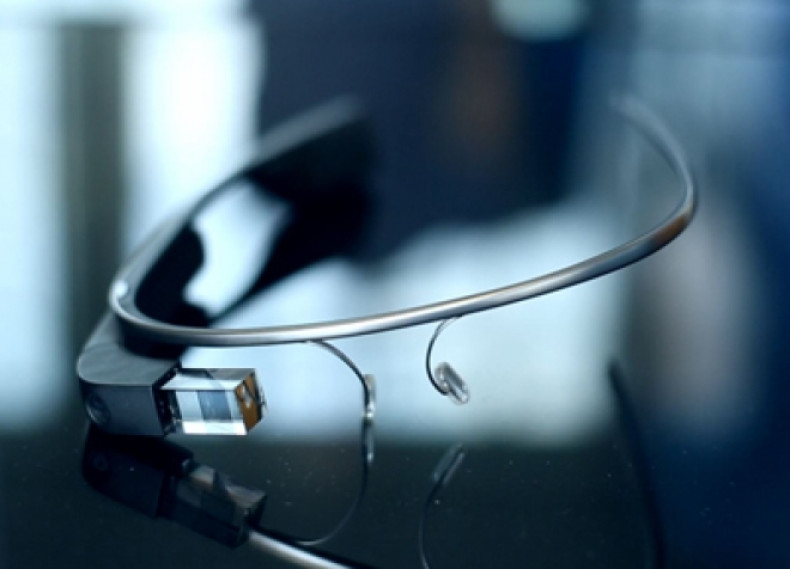 The world's first Glass Journalism course is set to start later this year, aiming to integrate Google's smartglasses into the process of news gathering and reporting.
The syllabus for the course at the University of Southern California, which begins in August, describes the class as a "sandbox for journalism, technology and creativity".
The small class of around a dozen students will be required to use Google Glass to "explore and experiment" with new applications for the device within a journalistic context.
"I've had Glass for nearly a year," Robert Hernandez, web-journalism professor and the class's creator, tells IBTimes UK. "This class was created after I had several Glass Explorers meetup on campus."
Collaborate
Hernandez is selecting students from a variety of backgrounds, including business, computer programming and multimedia journalism, to produce the "ideal culture" for the class. Several of those already signed up for the class are already Glass Explorers, while more devices are hoped to be provided by Google.
As part of the course, students will have the chance to collaborate with experts and media organisations to develop new journalism-related apps for the Glass platform.
"I've already made informal partnerships as part of a grant application with @breakingnews, the Circa app and Newsweek," Hernandez says. "My goal is still to use and experiment with other news organisations' content to see how it could be optimized for Glass.
"Some news Glass apps already exist but they are so bad! It's more like shovelware rather than optimizing for this new platform."
Uncertain future for Glass
Recent speculation from longtime Glass aficionados has suggested that a lack of support and clear direction from Google is putting the future of the Glass project in doubt.
A TED talk by Google's CEO Larry Page earlier this month drew criticism from Robert Scoble, a well-known Glass Explorer, who claimed the fact Page not wearing Google Glass proved that Google "doesn't know how to stick with a product."
"I see a lack of CEO support of Glass as a very troubling statement," Scoble wrote on his Google+ page. "If Larry isn't wearing Glass, it doesn't mean good things for the project."
Despite this apparent uncertainty, Hernandez believes the wearable technology will have significant and long-lasting implications within the real world.
"This class is not aimed at hypotheticals or an abstract concept of what it could be," he claims. "We're not talking about the future of journalism, we're building it."