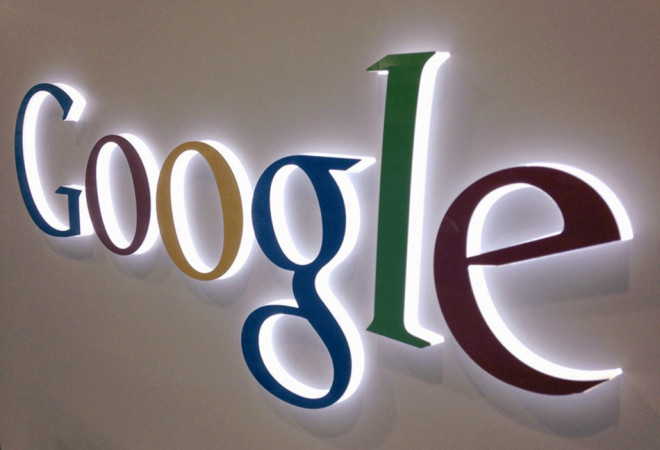 Google's real time messaging services Google+ Hangouts is experiencing a widespread service outage.
Google has admitted that it is experiencing unspecified issues with Gooogle+ Hangouts, the company's real-time video messaging and chat application.
Google said: "We're investigating reports of an issue with Google+ Hangouts. We will provide more information shortly."
In Google's own App Status Dashboard, the company says the problem is affecting Google Talk and Google Sheets as well as Google+ Hangouts. The problem is listed as a Service Disruption rather than a more serious Service Outage, but on social media users around the world have been complaining about the disruption which was first thought to only affect users in the US.
Users began reporting issues with the service at around 3pm (GMT) on Monday, but so far Google has given no indication of a timeframe for solving the issue.
Developing...