Google Home Entertainment and Cloud Service Interlinked?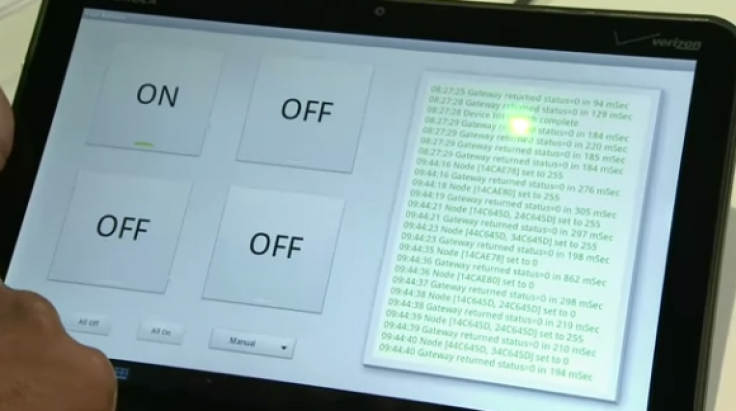 Speculation is rife about Google's cloud storage system taking shape in the form of "Google Drive". Besides, new rumours abound that the search engine giant is churning out a home entertainment device, which may be actually linked with its Android@Home project.
The two rumour stories appearing at the same time could hint at coincidence; however, it also signifies Google's intent at capturing a fair market share in the entertainment sector. Expect some serious competition to Apple, as the two bigwigs renew their rivalry on a new platform.
Google has already established a seamless integration of music service through a centralised media hub, which is accessible from any Android device, PC or connected TV. The company is all set to consolidate its position with an independent music service for upload/purchase of songs, a rental/purchase system for movies and a vibrant platform with overwhelming web presence to deliver the goods.
Availability of iCloud-like service for file-sharing seems to be the only chink in Google's unassailable armour. The addition of cloud storage could possibly eliminate the need for a third-party service like DropBox.
Besides, the advent of home entertainment system could actually necessitate the arrival of Google TV for enabling a unified platform that could compete against the likes of Samsung and LG. With Android and Chrome in the scheme of things, Google might embrace the main stream adoption of Google TV for seamless entertainment service connectivity.
According to Wall Street Journal reports on Thursday, the new device would stream music wirelessly in the home network and would be marketed as a Google product. The report also suggests the device has been in the works for years and will be out this year.
Google is reportedly testing out 252 of these devices in its employees' homes in Mountain View, California, near its headquarters in Los Angeles. However, there is no word on its precise release date yet.
Must Read: iPad 3 Launch Imminent: Other Expected iDevices in Pipeline and iOS 5.1 Upgrade Tutorial
Must Read: iPad 3: Release Dates, Expected Features and What Not to Expect
© Copyright IBTimes 2023. All rights reserved.