Google launches 'Fact Check' to show accuracy of news articles ahead of US elections
The new feature joins existing news labels like 'opinion', 'in-depth' and 'highly cited'.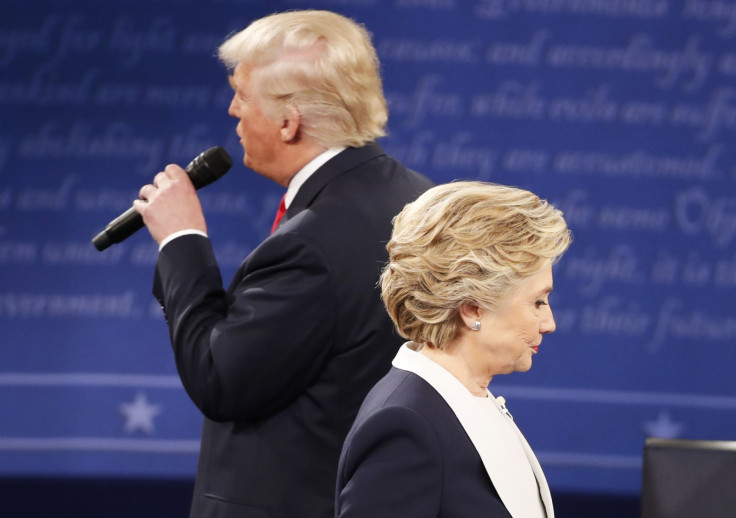 Google has launched a new "Fact Check" feature ahead of the highly anticipated US presidential elections. Various inaccurate news stories have allegedly been circulating online, some of which have increasingly cropped up as the race to the White House heats up. Google's new feature will allow viewers to check the accuracy of news stories.
Google News announced the launch of the feature on 13 October. The new feature will allow tagged articles to be displayed with labels among news search results, amidst other labels like "opinion", "in-depth" and "highly cited".
Announcing the new feature, the company said: "We're excited to see the growth of the Fact Check community and to shine a light on its efforts to divine fact from fiction, wisdom from spin. Today, we're adding another new tag, "Fact Check," to help readers find fact checking in large news stories."
Google also noted that according to the Duke University Reporter's Lab, "rigorous fact checks are now conducted by more than 100 active sites". Google News' algorithm takes a two-pronged approach when fact checking news articles. The feature first attempts to ascertain if an article contains fact checks by "looking for schema.org Claim Review markup". Google also reviews sites that "follow the commonly accepted criteria for fact checks".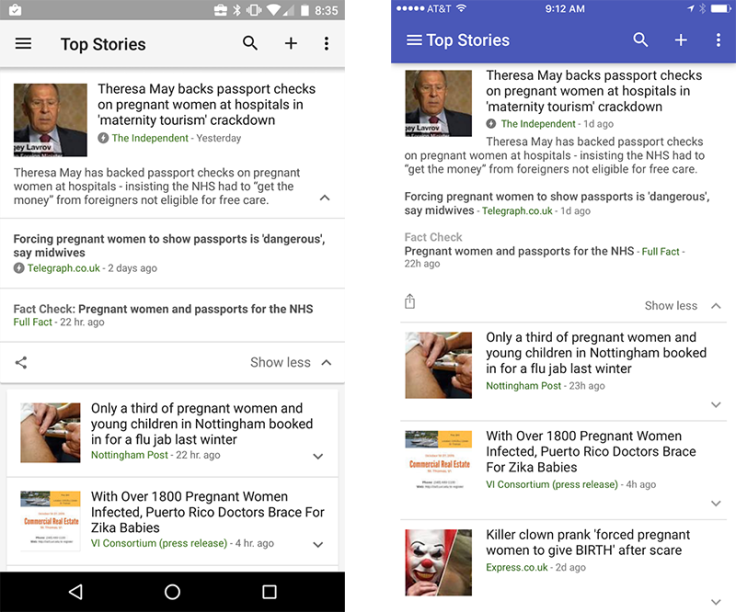 Although Google makes no mention of the US elections in its announcement of the fact check feature, experts have made connections to how the feature may boost accuracy in news stories, particularly in political reporting.
Glenn Kessler, who currently runs the Washington Post's "Fact Checker" section, told Engadget, "I think that voters and people interested in politics really want to see whether or not politicians are telling the truth. There was a lot of publicity given to the American fact checkers in the 2012 election and a lot of international news coverage about the fact checkers, and that inspired fact checkers to spring up all over the place – in Latin America, Africa, Asia, all across Europe."
The fact check feature's labels will appear in the expanded story boxes on the Google News site. The feature, which will first begin rolling out to users in the US and UK, will also be available on Google's News and Weather iOS and Android apps.
© Copyright IBTimes 2023. All rights reserved.