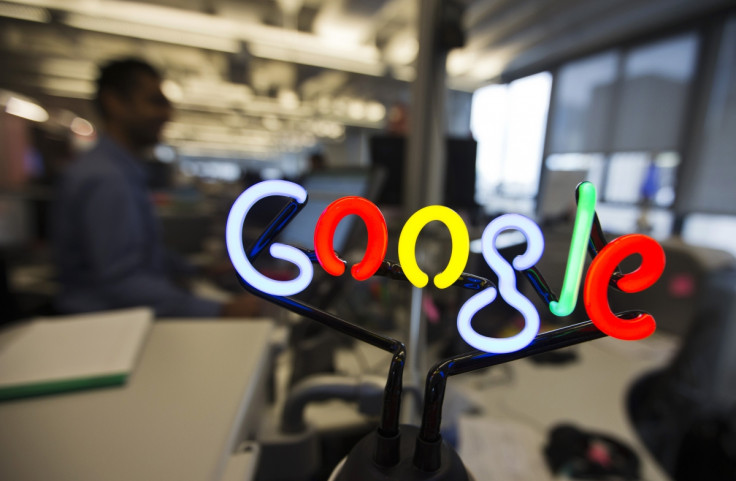 Tech giant Google is preparing to become a wireless carrier, selling mobile phone plans directly to customers and managing their calls and mobile data over a cellular network.
Technology news website The Information, citing people with knowledge of the company's plans, reported that Google would reach deals with mobile carriers Sprint and T-Mobile to buy wholesale access to their mobile and data networks in order to become a "mobile virtual network operator".
Sprint is the third-largest wireless carrier in the US, while T-Mobile is ranked fourth.
The project is codenamed "Nova", and is spearheaded by long-time Google executive Nick Fox, according to the report, which added that the new service is likely to be launched in 2014. Fox had previously looked at starting the service last fall, and some employees have already tested it.
The company initially plans to sell mobile phone plans in US cities, where it already offers internet services.
It was not clear how widely Google plans to offer the wireless service, how much it would cost or which mobile device manufacturers, if any, have already agreed to work with Google for its new service.
It's the latest example of how Google tries to prod incumbents to change their business to benefit Google, The Information noted.
The Wall Street Journal separately reported on the development, citing people familiar with the matter.
Google's entry into the mobile-phone business is expected create a new headache for an industry already struggling with a price war and soaring costs for wireless spectrum, the newspaper noted.