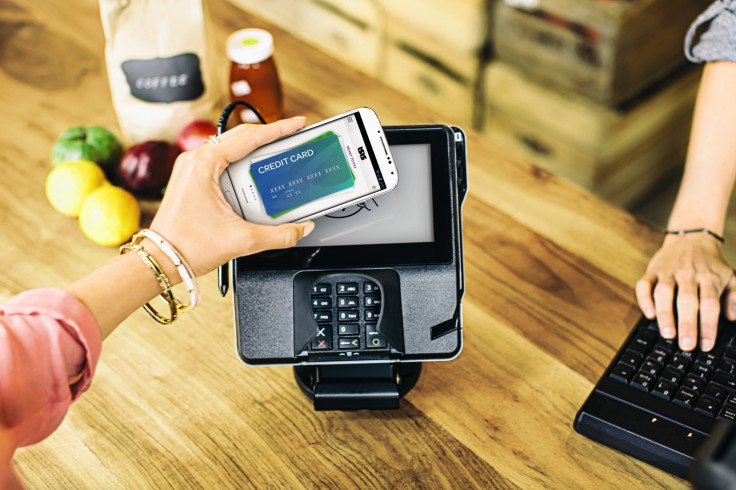 Google is in talks to buy mobile payments company Softcard, as it looks to compete with Apple, which already owns a similar technology named Apple Pay.
Technology news website TechCrunch, citing people familiar with the situation, reported the search giant is looking to buy the mobile payments company formerly known as Isis at prices below $100m (€86m, £66m). A separate report by The Wall Street Journal said Google is offering at least $50m for the company.
Softcard was founded by AT&T Mobility, T-Mobile USA and Verizon Wireless, offering customers a simpler alternative to shop, pay and save. The company claims the mobile platform could connect "the dots between merchants, banks, technology providers and brands to enhance the retail experience".
"Softcard features state-of-the-art technology to enable contactless payments and helps protect user information by adding multiple layers of security such as PIN-protection, encryption and one call or click to remotely disable the app on a lost or stolen phone," the official website says.
The low price tag compared to the recently announced tech acquisitions implies Softcard's difficulties as an enterprise, TechCrunch noted. The founding companies have collectively invested hundreds of millions of dollars in the joint venture.
Earlier in January, Softcard laid off about 60 employees as part of the company's consolidation.
"Softcard is taking steps to reduce costs and strengthen its business. This includes simplifying the company's organisational structure and consolidating all operations into its Dallas and New York offices, which involves layoffs across the company," a spokesperson told TechCrunch.
"We believe these efficiencies will best position Softcard in the marketplace while maintaining focus on serving our market."
Nevertheless, the company declined to comment about the acquisition rumours, and as did Google.
"We don't have a comment, background, deep background, off the record steer, nod, wink or any other verbal or non-verbal response to these sorts of rumours," the tech giant said in an emailed statement to TechCrunch.