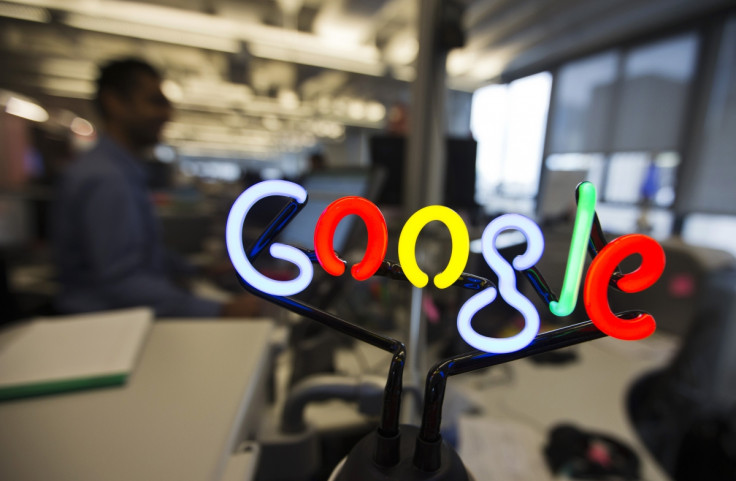 Google is adding fact-checked medical records to its knowledge Graph search results to help people find information about common ailments faster.
In the next few days Google users in the US will begin to see high-quality, peer-reviewed medical facts about over 400 common conditions such as tonsillitis, measles and diabetes as well as the relative symptoms and treatments.
The search results will be displayed prominently as part of Google's Knowledge Graph meaning you won't have to click on any links to get access to the information. The Knowledge Graph is how Google currently displays facts about sporting pictures and celebrities above links related to those searches - it is also the technology which powers Google Now on smartphones.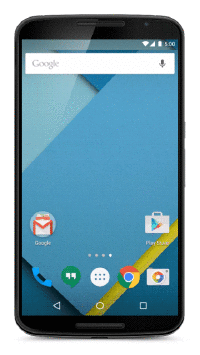 Google says that one in every 20 queries to its search engine are for health-related information, showing just how many people use the internet to research medial conditions. The 400 entries will represent about 10% of all health-related queries.
As well as symptoms and treatments, Google will also let you know if the condition is critical, if it's contagious, what ages it affects, and for some of the conditions will display illustrations from licensed medical illustrators.
Curated
Google says it worked with a team of medical doctors (led by its own Dr. Kapil Parakh) to "carefully compile, curate, and review this information" including doctors from the world-renowned Mayo Clinic who fact-checked the accuracy of Google's database.
However the company's Prem Ramaswami warned that this "doesn't mean these search results are intended as medical advice" as it knows conditions change on a case-by-case basis and there are bound to be exceptions.
"What we present is intended for informational purposes only — and you should always consult a healthcare professional if you have a medical concern. But we hope this can empower you in your health decisions by helping you learn more about common conditions," Ramaswami said.
The service will only be available in English in the US initially (rolling out in the next couple of days) but the company hopes to extend the feature to cover more medical conditions and in more countries.
In the UK, the NHS currently provides a detailed and in-depth online database of medical facts.