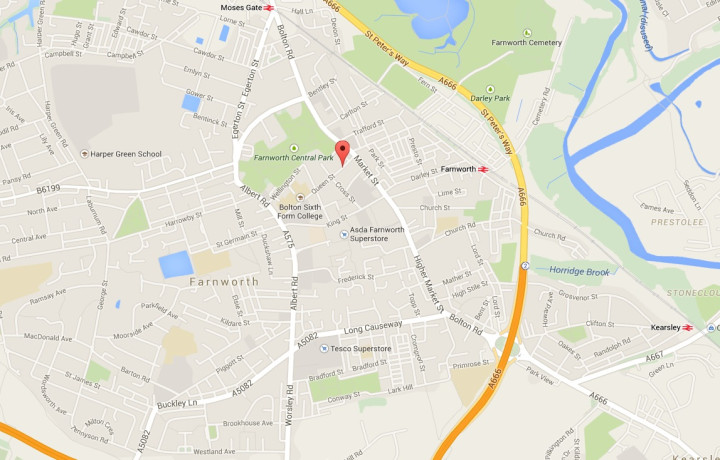 If you are an Android user, then do download the Android Application Package [APK] for updated Google Maps on your device, and check out the various new enhancements that the updated app reportedly contains.
According to an Android Police report, the updated Google Maps now displays useful information about your chosen destination/particular place that you explore using Google Maps. You can download APKs and test the new features within Google Maps 9.1 from their site.
This information includes details, about your chosen place, such as weather forecast, current time of your chosen destination, along with certain fun facts and know-how about the place that you choose using Google Maps, within your Android devices.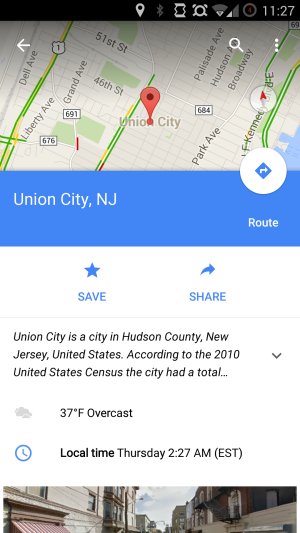 The biggest enhancement to the update is the "voice interaction" feature that is expected to be incorporated within Google Maps 9.1 for Android.
Going by the Android Police report, users can expect Google Maps to respond to you in voice, whenever you issue a "show traffic" or "hide traffic" voice command.
This aspect is particularly useful, while embarking on last-minute journeys or business trips to newer/unknown locations.
Google Maps 9.1 for Android is likely to incorporate yet another major functionality, which allows you to save time/money, by giving you rerouting options in case there are obstructions enroute to your destination. You should also be able to make use of Google Maps, to determine transit schedules in case of early/late arrivals of your assigned mode of transport.
Test the intuitive functionality aspects now
Google Maps 9.1 is expected to take sometime to officially rollout, but APKs are available to download.
To download APKs for Google Maps 9.1 for Android, navigate to the below mentioned link:
http://www.apkmirror.com/apk/google-inc/maps/maps-9-1-0-apk/
To install and run the above APK file, do remember that your device should have at least Android 4.3 Jelly Bean.
In summary, the above features are worth trying out, especially if you are constantly on the move, and would like exploring newer places/destinations.
Do let us know how you felt after trying out the latest Google Maps 9.1 update on your Android smartphones and tablets.