Google more trusted than Facebook, Apple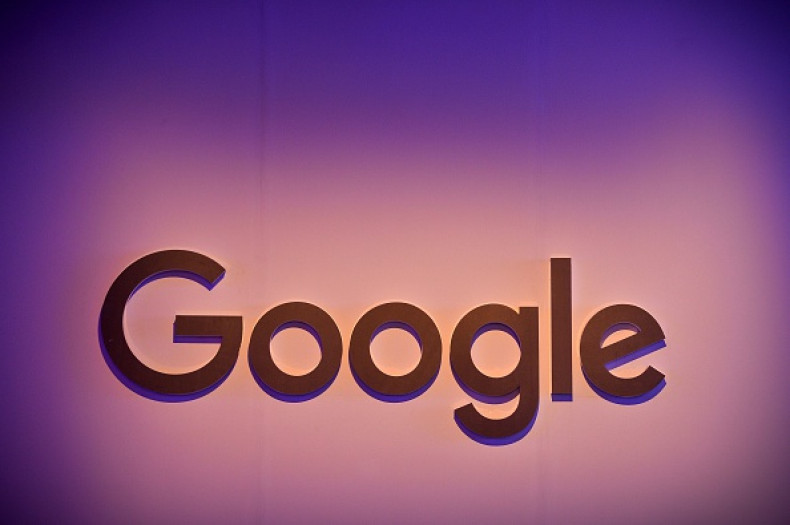 As informed consumers, we know that internet companies collect a lot of data about us and it is hard to trust them with that information. But among all the internet giants, people seem to trust Google more than Apple, Microsoft or even Facebook, a recent survey in the UK has revealed.
London-based online privacy company Vest VPN conducted the survey in the UK between 29th January and 2nd February 2016 on 300 adults to find the level of trust across internet platforms and found that the majority of the people believed that Google was far more trustworthy than Facebook.
According to the survey results, among Google, Facebook, Microsoft and Apple, Google received the highest number of trust votes from the respondents with about 69% favouring the world's biggest search engine, followed by Microsoft (65%). Between Facebook and Apple, 61% of the people surveyed trusted the social media giant and only 56% believed the leading smartphone maker.
"Seeing the different perspectives of those surveyed on the major online brands is revealing, especially given how trusted Google are and how few people trust Facebook in comparison. Concerns about online privacy are not new but are certainly growing due to repeated high-profile data leaks and constant revelations about surveillance," Stuart Spice, co-director at Vest VPN, told ZDNet.
He added: "We want to raise awareness about how much personal data people are handing over, often even without their knowledge, and to understand that we should all be clear about what we want big companies to do with our data."
The survey also highlighted how internet users give away device access rights to tech firms in good faith. A majority of the respondents (83%) shared that they never read the lengthy privacy policies of the companies, including the internet provider and mobile networks, but many of them (84%) were aware that the internet providers and mobile networks track every activity of the user. The survey also revealed that 73% of the respondents were worried about their mobile devices or computers being hacked, while 63% believed that the government cannot track their online activities.