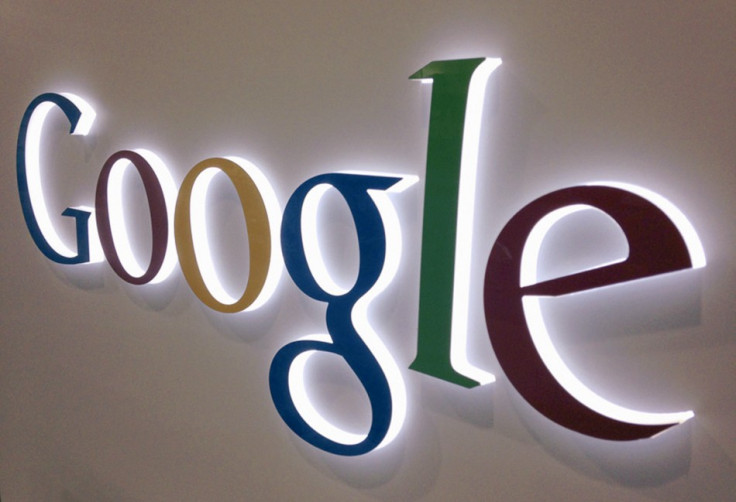 The Spanish Newspaper Publishers' Association (AEDE) has reacted to Google's decision to close the Spanish version of Google News from 16 December, saying that "without any doubt [it] will have a negative impact on citizens and Spanish businesses."
AEDE said that considering Google's dominant position in the internet search market, the full impact of the Google News closure will only be clear once implemented. Based on this, AEDE said they will ask Spanish, EU, and competition authorities to intervene to "protect the rights of citizens and businesses".
AEDE was the the main media lobby group behind the new laws which will come into force on 1 January, which led directly to Google announcing earlier this week that the Spanish version of Google News would close.
On Wednesday, Google announced "with real sadness" that it will close the Spanish version of its news website after a new law was passed which would see Google charged for showing every single headline on the news aggregation service.
"This new legislation requires every Spanish publication to charge services like Google News for showing even the smallest snippet from their publications, whether they want to or not. As Google News itself makes no money (we do not show any advertising on the site) this new approach is simply not sustainable," Richard Gingras, head of Google News said in a blog post earlier this week.
Speaking to The Spanish Report, spokeswoman for AEDE, Irene Lanzaco said the group was "not asking Google to take a step backwards" and that it has always been open to negotiations.
"Of course they are free to close their business, but one thing is the closure of Google News and quite another the positioning in the general index," Lanzaco said.