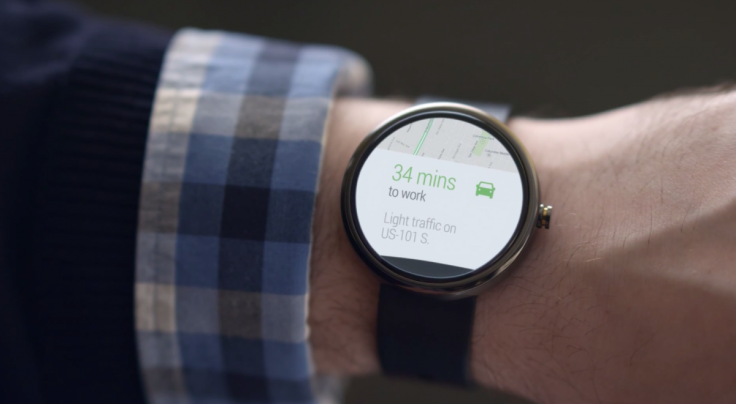 The first unofficial renders of the rumoured Nexus smartwatches being built by Google have been revealed online. The renders show a circular design much like the Moto 360 from Motorola and come in two different dial sizes.
Android Police released the mock-ups for two Nexus smartwatches which were made after working with APK notes from Google. The models have different dial sizes but both are circular in shape. Previous reports stated that the two smartwatches codenamed Angelfish and Swordfish would be released after the Nexus 2016 phones.
While Angelfish is the larger watch, Swordfish is the smaller one. Swordfish, however, has a protruded dial compared to Angelfish which is shown having a more refined and smooth look.
It is too early to speculate on the specs of the smartwatches but one thing is for sure that they will run on Android Wear 2.0 unveiled by Google earlier this year. If the watches are launched after the release of Android Nougat, they could get some refreshed features of the OS in a new upgrade.
A smartwatch from Google has been rumoured for more than two years now but every year the rumour dies down with no smartwatch launch. This year, tipsters seem far more confident of a smartwatch release with various supply chain sources claiming the same. Google till date has not produced a smartwatch under its banner even though it developed and runs the Android Wear used on most smartwatches barring Apple and Samsung which have their own OS.