HTC Nexus 2016 Marlin and Sailfish design revealed through render mock-up
Only the display dimensions of HTC Nexus Marlin and Sailfish are expected to be different.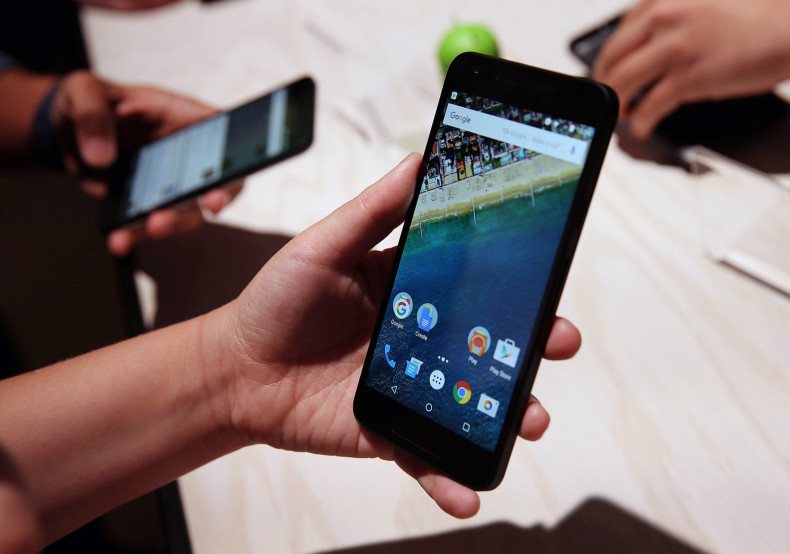 More details about the design of Google's 2016 flagship Nexus phones built by HTC have surfaced, following the leak of its specs earlier.
Android Police, which was the first to share the hardware specifications of the Nexus phones codenamed Marlin and Sailfish, has posted a recreation render of the upcoming Nexus gadgets based on evidence it claims to have received from the source.
To start with, the devices could sport solid white software home buttons and the final design could either come with or without the G logo on the rear; the same is the case with the HTC logo.
The render suggests there will be no camera hump and the phone could sport a glossy plastic back panel. Besides, the battery cover of the phones reveals a gentle curve around the edges, with the fingerprint scanner positioned at the back.
The phones are expected to come with an aluminium build, rather than a polycarbonate one. Alongside other colour variants, expect an electric blue version for both the Nexuses featuring a white face and blue glossy back.
Render presentation of HTC build Google's 2016 Nexus phone
Android Police
In terms of design, both the new Nexuses bear no resemblance to the HTC 10 or current Nexus phones - Nexus 6P and 5X. This hints at a design different from that of the Nexus lineup, although there could be a little of the 6P in it.
The front of the device has a single earpiece speaker, a front-facing camera and a small sensor cluster. The glossy back cover is expected to serve as a window for NFC and other radios. There are three perforations right next to the rear camera, of which two are likely for the camera's auto-focus and secondary sensor; the last one could be for a secondary microphone.
The render represents the design for both Sailfish and Marlin, although both the phones differ in terms of display size. HTC Marlin is said to be the bigger of the two with a 5.5in screen, while HTC Sailfish is the smaller model with a 5in screen.