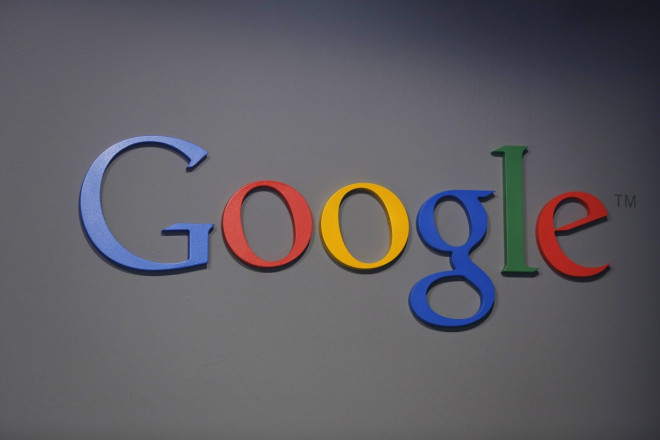 Google is paying its chief business officer Nikesh Arora a $3.5m bonus and finance chief Patrick Pichette and legal head $3m extra this year after the tech giant's stock rocketed by nearly 60% in 2013.
According to a US Securities and Exchange Commission filing, both Pichette and Arora's bonuses have increased from $2.8m the previous year.
However, Google's legal chief and head of corporate development, David Drummond, is set to receive a $3m bonus, which is a drop from $3.3m he raked in the year before.
Last month, Google revealed that it will pay its chairman Eric Schmidt a $6m discretionary cash bonus and also stumped up $100m in restricted stock units.
Google's share price in 2013 outperformed the Nasdaq average of 38% by breaking the $1,000 price level and rising by 58%.
Google shares closed at $1,211.57 on 10 March.