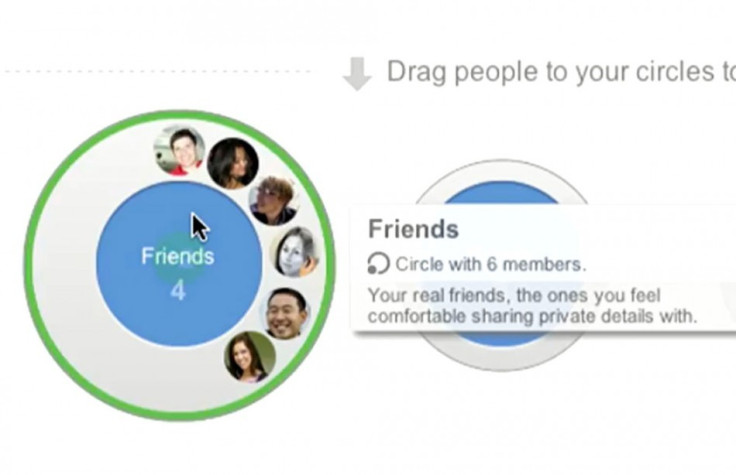 The two biggest smartphone competitors Google and Apple are reportedly set to team-up with a new Google+ app set for release onto Apple's iOS.
A report from the technology blog Mashable has indicated that Google has already developed a Google+ app for Apple's iOS and is simply waiting for company approval before launch.
Mashable reported that the news was leaked on Google+ by Google technician Erica Joy, "the Google+ iPhone app has been submitted to the App Store (no not today, sometime prior to today) and is awaiting approval."
The website went on to speculate that the app could be approved and available for download in as little as two-weeks. If true then the app will allow all iPhone and iPad owners to use Google's new social networking service on their portable devices. Google+ is already available as a downloadable app for Android running devices.
Google+ is a new social networking service designed by Google to break Facebook's current hold on the market.
It launched last week to selected individuals and has since half-opened to the general public as an invite only service. The service adds a host of new features over its Facebook competitor, including integrated group video chat and Google Circles -- a new feature that allows user's to curate their friends list arranging them into categories.
Neither Google nor Apple has confirmed the validity of Mashable's report.
ALSO READ:
Google+ launched – What are the top 10 Social Networking Sites?
Google+ Mark Zuckerberg account spotted: The REAL Zuckerberg or an imposter?
Google+ will beat Facebook, says MySpace founder Tom Anderson