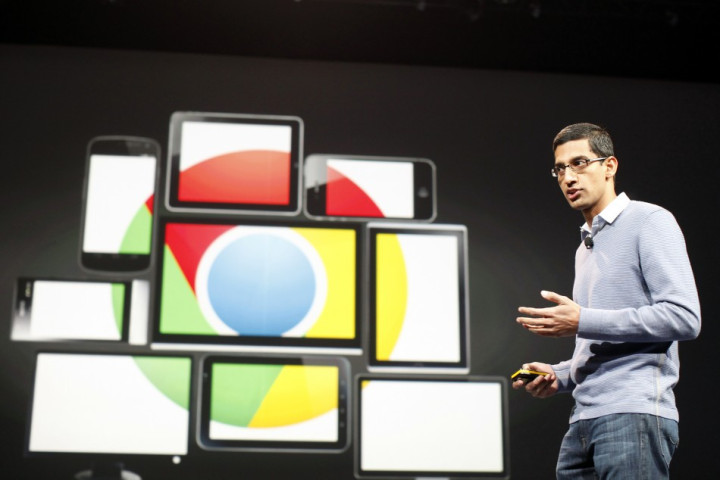 Google has come out with its newest set of in-browser games that allow you to play football right within your browser.
These games are a part of the various Chrome experiments that Google generally releases from time to time, and can be accessed by users from within the browser.
Google's latest Chrome experiment is called Kick with Chrome and consists of three football themed games.
These games are termed Infinite Dribble, Shootout and Space Kick, and users can start playing these via desktop, tablets and smartphones. Kick with Chrome also supports multiplayer modes.
With its newest experiment, Google seems to have tried to cash in on the current football world cup fever.
It serves as a cheaper alternative to people fretting about FIFA football PC games being expensive.
Kick with Chrome also lets users to play the three in-browser games on a desktop by using a smartphone as a controller. Users are at liberty to choose playing the games on any device (smartphone, tablet).
The three games embedded within the Kick with Chrome experiment are a perfect way of whiling away time, especially while on the move.
The Infinite Dribble in-browser game is best played via smartphones as users would be required to take the ball past multiple defenders by tilting their device.
Shootout lets users kick footballs as hard as possible, in the same way as penalty kicks are taken during real-life football matches.
With Space Kick, users get to kick footballs to varying heights.
The experiment is based on internet technologies such as HTML5 Audio, Google Compute Engine, Mobile Accelerometers and Vibration APIs.