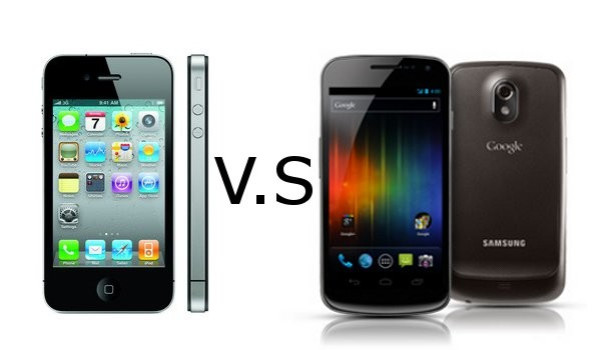 New research suggests that Google's Android mobile operating system will overtake Apple's iOS as developers' favourite by the end of 2012.
Research firm Ovum issued its second annual developer survey on Monday, suggesting in 12 months time Android will replace iOS as the prime platform for developers. In its report Ovum clarified that Android's growth would be indicative of a wider growth of developer interest in alternative operating systems.
Specifically, Ovum's report suggested, despite Nokia's poor fortunes, developer interest in Windows Phone would also increase throughout 2012. "The growing momentum behind Windows Phone indicates that Microsoft has managed to convince developers that its platform is worthy of investment; its challenge now is to persuade consumers," commented Ovum devices & platforms practice leader, Adam Leach.
Leach reported that the growth was a part of a wider move by developers away from traditional JAVA and Flash cross-platform application development towards HTML 5 - a programming language that works on both Android and Windows Phone, making it easier to create and release an app on multiple mobile-ecosystems.
The increased number of apps appearing on Windows Phone and Android was cited as a key reason for developers' increased interest in the two platforms.
"A smartphone platform's success is dictated not only by the pull of consumers and the push of handset vendors and mobile operators but also by a healthy economy of applications delivered by third-party developers. Therefore, it is important for all players in the smartphone ecosystem to understand the choices developers are making today and the downstream impact of those choices," concluded Leach.