Google self-driving cars to test on public roads this summer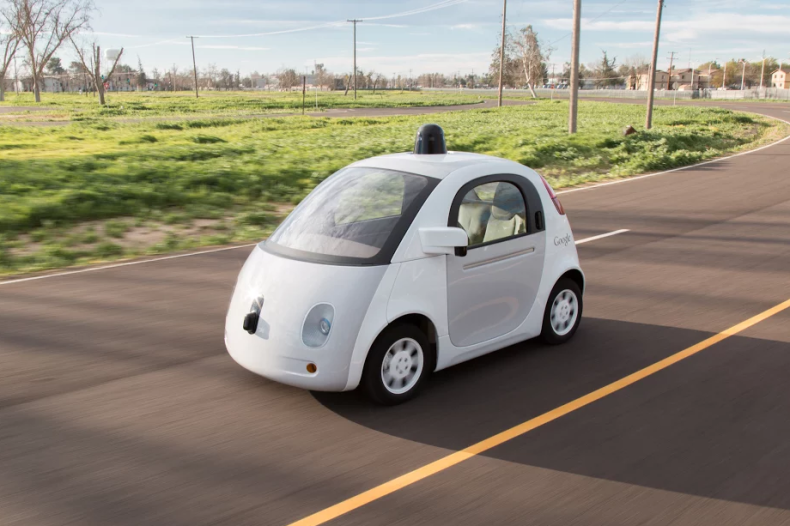 Google's self-driving cars will be let loose on the public roads this summer, following a test programme which has seen them cover over a million autonomous miles.
Safety drivers will be onboard the vehicles, complete with removeable steering wheel and pedals to take control should the cars run into trouble, but once development is complete Google says the pod-like vehicles will not have any conventional controls at all, apart from an on/off button.
The cars will be driving on public roads around the Mountain View area of California, close to Google's headquarters, and will have their top speed limited to 25 miles per hour. Google's cars will use the same software fitted to its fleet of self-driving Lexus RX450h SUVs, which has covered one million miles and is currently driving 10,000 autonomous miles every week. The new fleet of prototypes have the equivalent of 75 years of driving experience to learn from.
Visual updates from Google's first fleet of autonomous cars include the addition of indicators, functional headlights, different wheels, and a more refined sensor cluster on its roof.
The company recently revealed that its fleet of self-driving Lexus cars have been involved in a total of 11 accidents on California roads, but says that they were all minor and none were the fault of the cars.
"If you spend enough time on the road, accidents will happen whether you're in a car or a self-driving car," Chris Urmson, the director of Google's driverless car programme, wrote in a post on blogging platform Medium. But the accidents involved "light damage, no injuries", occurred over six years and 1.7m miles, and "not once was the self-driving car the cause of the accident," he added.
Google said it is excited to learn more from the project, and specifically how the general public will react to driverless cars sharing the roads with them. "We're looking forward to learning how the community perceives and interacts with the vehicles, and to uncovering challenges that are unique to a fully self-driving vehicle - e.g., where it should stop if it can't stop at its exact destination due to construction or congestion."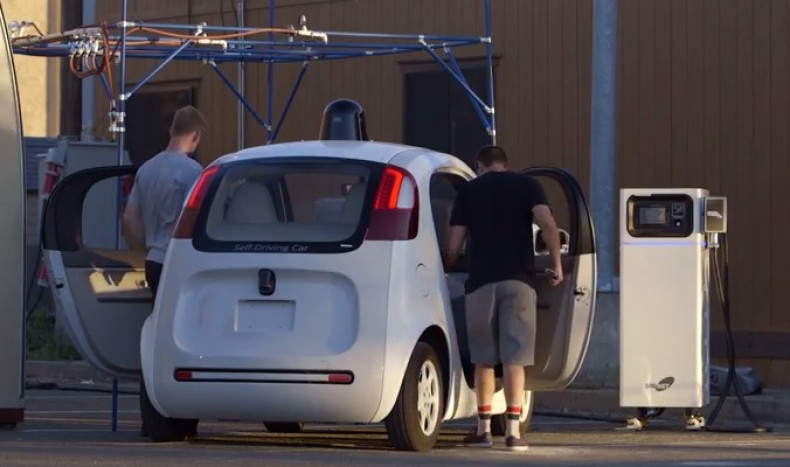 The search giant added that, in the coming years, it would "like to run small pilot programmes with our prototypes to learn what people would like to do with vehicles like this." The general perspective from the automotive and computer industries is that entirely self-driving cars will act as shuttles in pedestrianised areas and for specific purposes, rather than replacing conventional cars entirely.
Google's goal is to use its self-driving vehicles to take passengers from A to B "at the push of a button," reduce the 94% of road accidents which are caused by human error, and "reclaim billions of hours wasted in traffic," as well as provide personal transport for those who cannot drive.