Google driverless cars tot up 11 accidents on California roads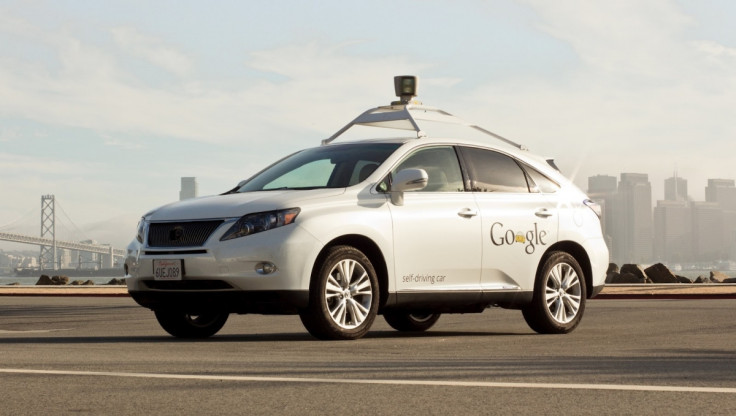 Maybe humans should keep their hands on the steering wheel after all: Google is reporting its driverless cars have racked up 11 accidents on California roads.
But the company notes that all the accidents were minor and none was the fault of the Google car.
"If you spend enough time on the road, accidents will happen whether you're in a car or a self-driving car," Chris Urmson, the director of Google's driverless car programme, wrote in a post on blogging platform Medium. But the accidents involved "light damage, no injuries", occurred over six years and 1.7m miles, and "not once was the self-driving car the cause of the accident," he added.
Google reiterated to Associated Press that the accidents involved "a handful of minor fender-benders ... so far caused by human error and inattention".
But there's only Google's word for that. The company hasn't made any official records public. The California Department of Motor Vehicles said it could not release accident report details, which are confidential. Parts supplier Delphi Automotive, which also reported an accident involving a driverless car that it's testing, showed AP an accident report saying its vehicle was broadsided as it waited to make a left turn. The car had a human at the controls when the collision occurred.
Google's lack of transparency about details of the accidents makes consumers and officials jittery. Ultimately, Google hopes to manufacture a car without steering wheels or gas and brake pedals, which would make it challenging if not impossible for a passenger to take control in an emergency.
The best way to build trust is to open up the records, observers argue. "Google appears to be keeping a big lid on what's going on. They should simply put out the reports they filed with the Department of Motor Vehicles," John Simpson of the nonprofit organisation Consumer Watchdog told the San Jose Mercury News.
Five other companies reported no accidents. In total, 48 driverless cars are licensed to operate on California roads. Google has 23 Lexus SUVs with driverless technology.
Google revealed the total number of accidents after first reporting three since last September when the company was required by law to report them as a condition of acquiring permits for testing the cars on public roads.
A source told AP that there were a total of four accidents involving cars with driverless technology since September (presumably three reported by Google and one with the Delphi test car). Two happened while the cars were in self-driving mode. In the other two, the person required to be behind the wheel was in control. All four occurred while the car was moving less than 10 mph.
California is one of a handful of states that allows driverless cars on the roads for testing.
The national rate for minor accidents is about 0.3 per 100,000 miles driven, according to statistics, though as many as five million minor accidents are never reported. Google's rate would average 0.6 per 100,000.
© Copyright IBTimes 2023. All rights reserved.