Google takes on Facebook and Twitter with smartphone news feed of its own
The company that knows everything about you should be a dab hand at serving up relevant news.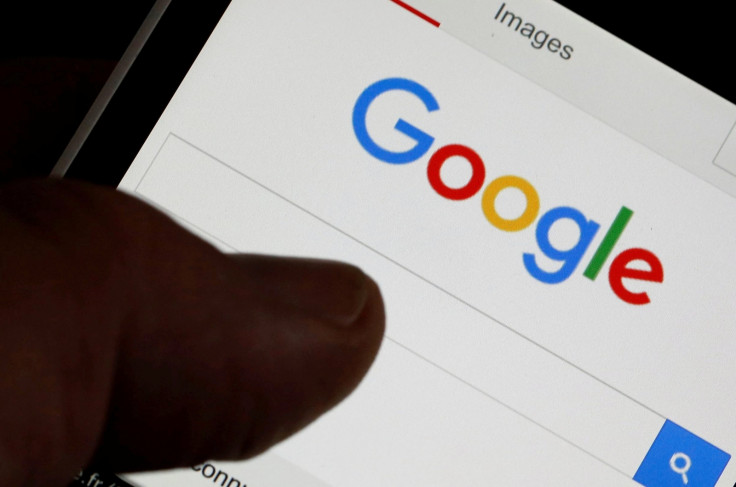 Taking on Twitter and Facebook, Google has today (19 July) rolled out a news feed of its own to users of the Google app on iOS and Android.
The feed includes items pulled from your search history and topics Google knows you have an interest in. Google's knowledge of what you do online, where you go and what you like is key to the personalisation of the feature, which the company is simply calling 'the feed'.
Effectively replacing Google Now, much of the feed is taken up by news stories related to what you generally search for and read online. For us, the feed was dominated by consumer technology news, plus some of the larger political stories of the day.
Most links displayed here are justified by the message "You've shown interest in [x]" Tapping the option button on each item gives you the option to tell Google you are not actually interested in that topic, or content from that specific publication.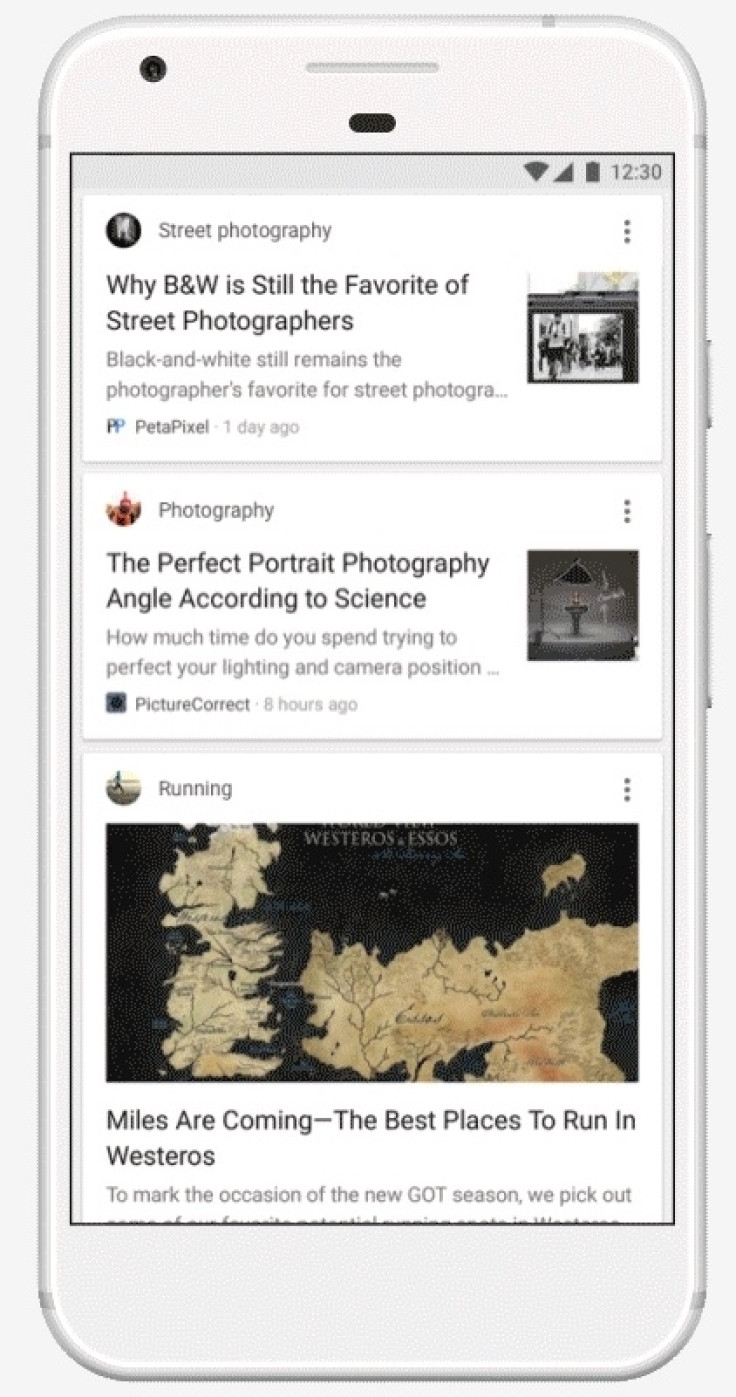 Google feed aims to deliver news and features personalised for you
Google
What's displayed here isn't limited to current news, however. Google will take a guess at your interests and pull in older content which is still relevant to you, but which you may have missed when it was first published.
Recognising the deluge of news and content most of us are subjected to on social networks, Google said in a blog post: "It's hard to find one place to stay in the know about exactly what matters to you...People have long turned to Google to get answers, learn about the world, and dig deeper on topics they're passionate about.
"Today, we are announcing a new feed experience in the Google app, making it easier than ever to discover, explore and stay connected to what matters to you - even when you don't have a query in mind."
Beyond showing content based on your search history, Google will also have a stab at guessing what you might be interested in in the future, using machine learning algorithms "to better anticipate what's interesting and important to you...[as well as] what's trending in your area and around the world."
The updated Google app is available for iOS and Android users in the US now, and will roll out to the UK and rest of the world in the next couple of weeks.
© Copyright IBTimes 2023. All rights reserved.