Google's Nest Considers Acquisition of Wi-Fi Security Camera Company Dropcam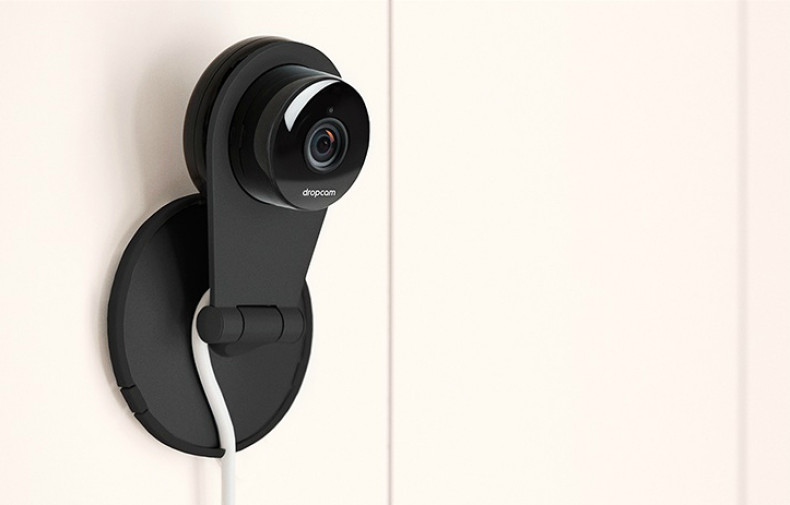 Google subsidiary Nest is planning to acquire Wi-Fi security camera company Dropcam, according to new reports.
The Information claims that Dropcam is currently the subject of significant interest from Google's Nest, citing several people close to Google. Neither Google nor Dropcam have yet responded to requests for comment.
Google's first real foray into the smart home market took place earlier this year with the acquisition of learning thermostat and smoke detector company Nest for $3.2 billion (£1.9 billion).
Dropcam's Wi-Fi enabled cameras transmit images through its cloud-powered software to allow users to surveil their homes and pets from wherever they are.
Night vision capabilities allows monitoring 24-hours-a-day, while a two-way talk feature also allows users to communicate with people in their home remotely.
"We built Dropcam to answer a really simple question: What goes on at home when I'm not there?" Greg Duffy, CEO and co-founder of Dropcam, explains in an introductory video to the Dropcam Pro camera.
"From alerts, to the storage of the video, Dropcam's the easiest way to figure out what's going on at home when you're away."
Dropcam has raised around $50 million in funding to date, including a $30 million Series C funding round last July.
News of Google's interest in Dropcam comes at the same time as speculation surrounding Apple's interest in smart home technology increases.
According to the Financial Times, Apple are set to announce a software platform that would enable iPhones and other Apple devices to remotely control home appliances.