Top 10 Acquisitions by Google Including Nest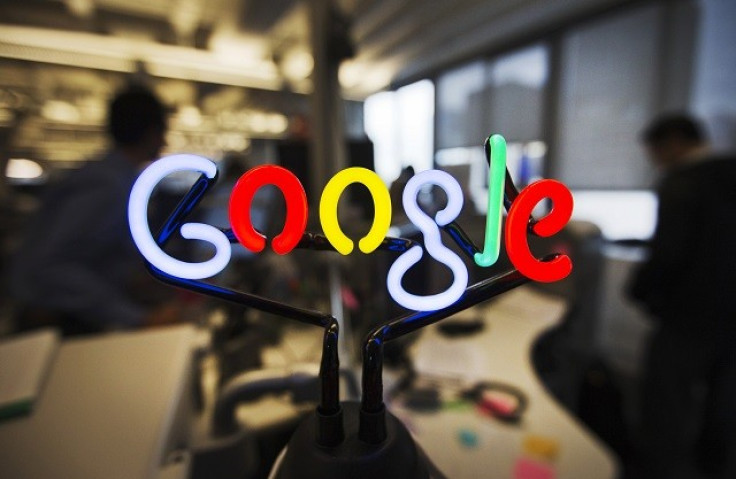 Google on 13 January announced its acquisition of Nest Labs for $3.2bn (£1.95bn, €2.34bn) – its second largest purchase after the $12.5bn takeover of Motorola's mobile business.
With the acquisition, Google intends to expand its reach into home appliance business and looks to build household equipment aimed at tech savvy consumers.
Tony Fadell, known as one of the fathers of the iPod, set up Nest Labs in 2010 along with Matt Rogers and launched its first product, the Nest Learning Thermostat in October 2011. Two years later, in October 2013, the company launched its smart smoke and carbon monoxide detector.
"It is Google's dream to build the connected house, and thus far few companies have succeeded in turning a household appliance as boring as a thermostat into a device that tech savvy consumers are licking their fingers for," said research firm Statista.
"With the financial (and intellectual) resources that Google has to offer Nest, and more importantly Nest's team, is probably hoped to come up with an entire range of smart devices that extend Google's reach beyond PC, smartphone and tablet. It may well turn out that Nest is Google's $3.2bn ticket to our living rooms."
Since its inception in 1998, California-based Google has expanded its reach to many other tech-related businesses from its core search engine. While its internet business is still generating most the revenues for the company, its software development division generated more potential customers.
With the acquisition of Motorola, the company entered into manufacturing of telecom equipment.
Google's largest acquisitions that helped it to grow as a tech giant are given below.
1. Motorola Mobility
The acquisition of Motorola's mobile manufacturing business in 2011 at $12.5bn has been the largest by Google so far. The acquisition included a sizeable portfolio of patents owned by Motorola that helped Google to thwart a number of patent infringement lawsuits over its Android mobile phone operating system. The deal was completed on 22 May 2012.
2. Nest
At $3.2bn, the acquisition of Nest is the second largest by Googleand it officially marked the company's entry into home appliance business.
3. DoubleClick
Google agreed to acquire DoubleClick for $3.1bn in April 2007 in order to strengthen its internet ad business. The deal provided Google with valuable relationships that DoubleClick had with Web publishers and advertising agencies. New York-based DoubleClick's clients include agencies, marketers and publishers who serve customers like Microsoft, General Motors, Coca-Cola, Motorola, L'Oréal, Palm, Apple, Visa USA, Nike, Carlsberg among others.
4. YouTube
In November 2006, Google acquired popular video-sharing site YouTube for $1.65bn in Google stock. The website allows users to upload, view and share videos. Google uses the platform to display its ads.
5. Waze
In June 2013, Google confirmed its acquisition of Waze, a GPS-based navigation application for smartphones. The company spent $966m for the app that won the Best Overall Mobile App award at the 2013 Mobile World Congress.
6. AdMob
In November 2009, Google said it acquired mobile display advertising firm AdMob. The company did not disclose the acquisition amount, which is expected to be about $750m.
7. ITA Software
ITA Software is a provider of innovative software solutions for the travel industry. Its software is used by the world's prominent travel companies, including American Airlines, Southwest Airlines, United Airlines, Continental Airlines, Cape Air, Bing, Kayak, and Orbitz. Google announced the $676m acquisition in July 2010.
8. Postini
In July 2007, Google acquired Postini that provides enterprise-level software security and compliance solutions using for message security, archiving, encryption, and policy enforcement. Google paid $625 for Postini that currently ensures security of Google's applications.
9. Wildfire Interactive
Wildfire is a provider of social media marketing software, with over 21,000 paying customers worldwide, including 30 of the world's 50 most valuable brands. It was acquired by Google in 2012 for $450m.
10. Admeld
Google acquired Admeld in 2011 for $400m. The company provides online publishers with technology and expertise to sell their ad inventory. It is now integrated to Google's DoubleClick Ad Exchange.
© Copyright IBTimes 2023. All rights reserved.