Government to Pump £12bn into UK Regions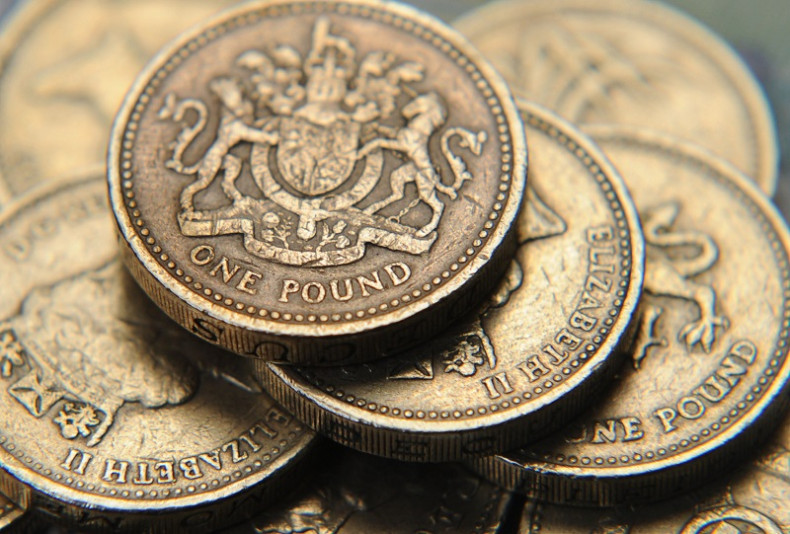 The government plans to allocate about £12bn to local government over the next six years in a bid to boost economies beyond London and the south east.
The local "Growth Deals", which will run through to 2020, will help support local businesses, construct new homes and improve infrastructure.
The coalition believes that by giving regional bodies funding directly, they will have "more control over their own economic destiny," according to the Liberal Democrats.
Initially, the government will hand out £6bn ($10.3bn, €7.6bn) which includes the allocation of £2bn for 2015/16.
The £2bn in this timeframe is expected to be matched by local investments which will see developments on over 150 roads, 150 housing developments and 20 stations.
"Growth Deals are a crucial part of our long-term plan to secure Britain's future," said Prime Minister David Cameron.
"For too long our economy has been too London-focused and too centralised. Growth Deals will help change all that. They are about firing up our great cities, towns and counties so they can become powerhouses.
"By trusting local people, backing business and investing in infrastructure, skills and housing, we can create thousands of new jobs," he said.
Some of the biggest projects that will be facilitated by the funding include an £18m revamp of Manchester's Metrolink transport system - part of a £50m overall package in Greater Manchester.
A £23m road tunnel linking Swindon to neighbouring Wilchelstowe will also be created and £55m will go towards London's Skills Capital programme.
Lib Dems leader Nick Clegg added: "It will help end our over-reliance on the banks and the City of London, and generate growth, jobs, and ambition in towns and cities all across England."