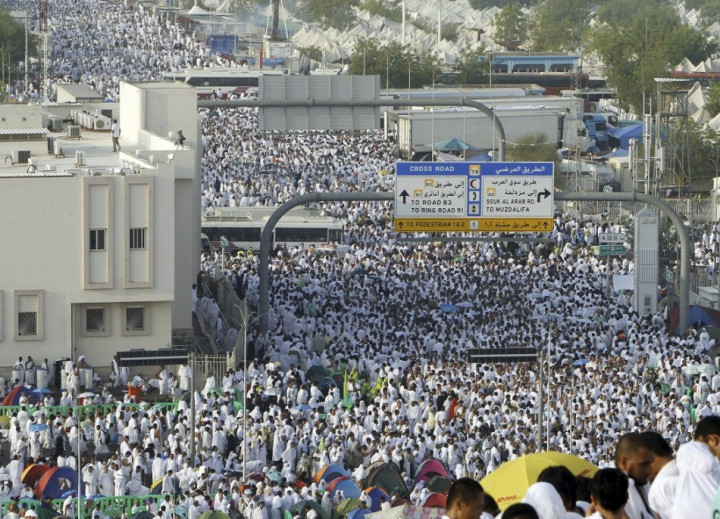 The most senior and influential Sunni Muslim leader in Saudi Arabia has said wealthy pilgrims should help the poor instead of performing Hajj twice.
Grand Mufti Sheikh Abdul Aziz Al-Asheikh, who has been the religious leader of Saudi Arabia for almost 15 years, said spending money on helping the poor is preferable to performing the religious duty twice.
According to the Saudi Gazette, Al-Asheikh said wealthy Muslims should either spend the money they would have used for Hajj on the poor and needy, or to help another Muslim perform the pilgrimage.
Hajj is a religious duty for able-bodied Muslims who can afford to undertake the journey. Pilgrims walk from Mecca to Mina to the Plain of Arafat, where they stand near the Mount of Mercy to ask Allah for forgiveness.
Al-Asheikh made the comments while addressing the three-day Grand Hajj Seminar ahead of the pilgrimage, which starts on 13 October.
This year's seminar has the theme 'learn priorities in Hajj'. During his speech, the Grand Mufti also urged scholars to spread his message about charity.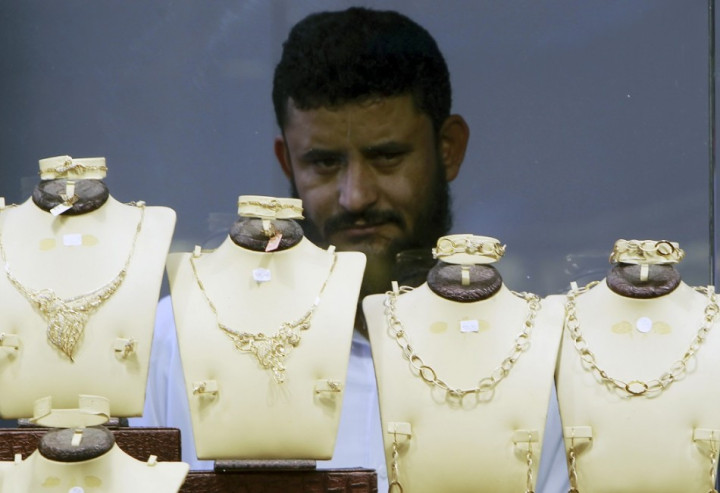 Hajj is the largest gathering of Muslims in the world and people spend millions every year to perform the pilgrimage.
The divide between the rich and poor during Hajj has been highlighted in the past. Local businesses in Mecca have been accused of hiking their prices and Suhail Khadim, a travel agent at Birmingham-based Al-Hidaayah told the Jerusalem Post that like all holidays, people can pay for luxury.
Five-star Hajj packages can include private travel, gourmet food, personal guides and luxury hotels, with trips costing thousands.
"Most people who travel with us are professionals - doctors, lawyers - so they can afford the fare. Smaller local agencies provide cheaper packages for as little as £2,000, but then you are located further from the Al-Haram mosque, and may have to share a room with 10 people."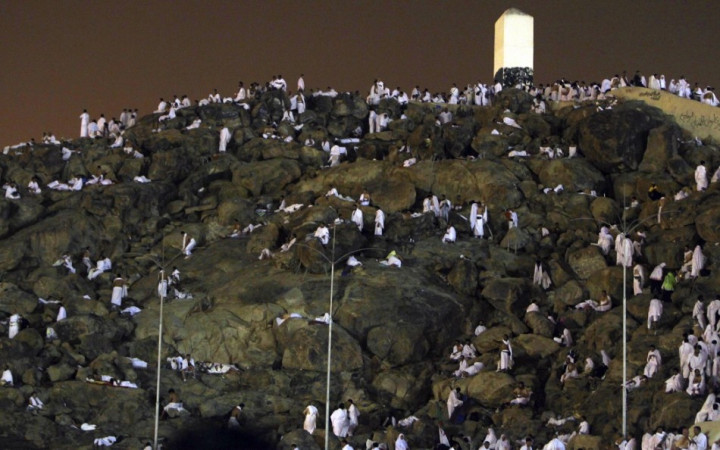 Dawood Mndebele, a pilgrim from South Africa, told Aljazeera: "The essence of Hajj is to take away those social and economic differences of human beings, to simplify it and make it the same ... We've allowed the want of profitability to come in. That to me is the greatest shame."
Ayoob Kaka, who has undertaken Hajj many times and paid for a "front row seat" with a hotel on the square outside the Grand Mosque, also said the experience of Hajj as a wealthy Muslim is not necessarily fulfilling.
"You're in a glass cage outside the real experience of being with the crowds at ground level and reading with the people," he said.
Read More:
Hajj 2013: Police Issue Warning to Pilgrims over Fake Travel Companies [VIDEO]
Hajj 2013: Saudi Arabia Installs 1,700 CCTV Cameras to Monitor Mecca Pilgrims
Umrah and Hajj Pilgrims Warned Over Mers-CoV as Saudi Arabia Imposes 15-Day Visa Limit