Grangemouth Rescue Deal Saves Thousands of Jobs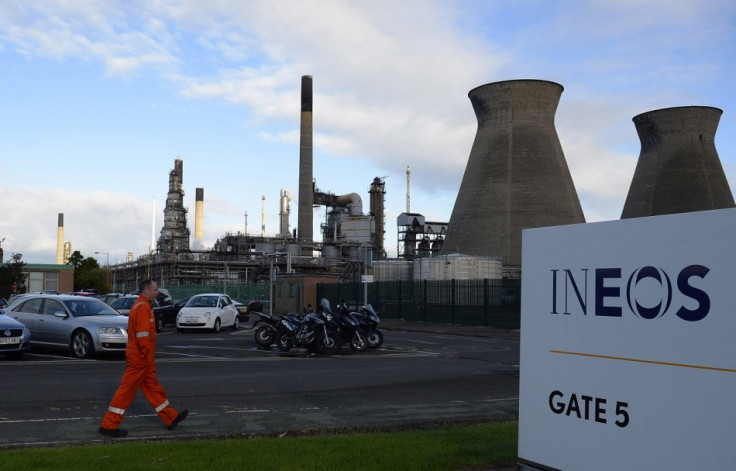 Grangemouth refinery has been saved from closure and the loss of thousands of jobs after a new deal was struck between bosses and workers.
All the Falkirk based refinery's assets will be up and running again imminently, it was announced. Up to £300m will be invested in the plant by owner Ineos.
The operator had plunged the facility into "cold shutdown" following failed negotiations with Unite union members over planned changes to pay and pensions.
But 48 hours later staff found out at a mass meeting that the decision to close down the plant had been reversed.
Ineos claimed that it was the result of a "dramatic U-turn by Unite, which had rejected a previous rescue package that triggered the closure".
Ineos chairman Jim Ratcliffe called the late deal "a victory for common sense".
"Grangemouth now has a great future," he said.
Two thousand contractors at the plant were laid off after staff rejected a rescue deal that involved the loss of 800 jobs.
Ineos moved to close the 210,000-oil barrels a day petrochemical plant in the face of mounting losses.
The news that work will resume at the site was greeted with delight by politicians and the community.
© Copyright IBTimes 2023. All rights reserved.