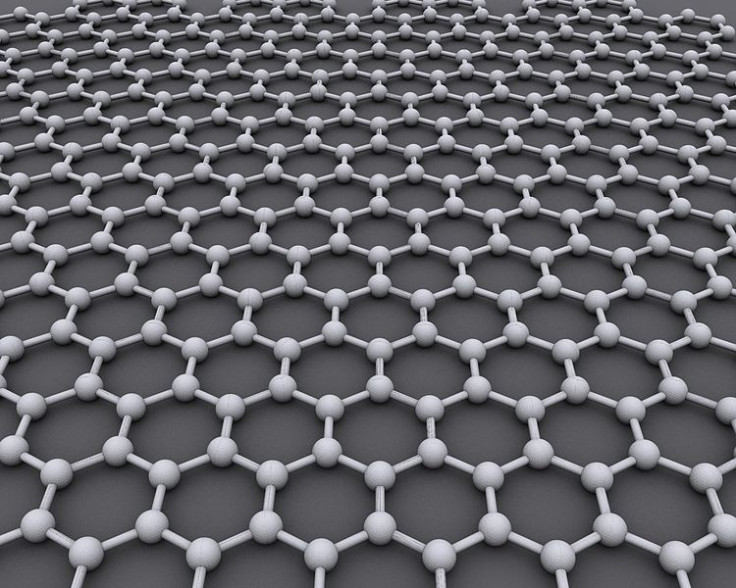 The Chancellor, George Osborne, has announced additional funding for researching on graphene, as he tries to find out the possibilities of the so-called "miracle material" in commerce.
Discovered by scientists at Manchester University, graphene is one of most conductive materials, which is said to be capable of changing the way people live. It is unbreakable and tougher than a diamond, but stretchable like rubber.
Andre Geim and Konstantin Novoselov of Manchester University won the 2010 Nobel Prize in Physics for the experiments on the "super material". Novoselov was claiming that the two-dimensional material would eventually be used in everything from medicine to computers.
Graphene, which combines aspects of semiconductors and metals, is widely considered to be a leading candidate to replace silicon used in high-speed computer chips to biochemical sensors. Being an atom-thick sheet of carbon molecules, arranged in a honeycomb lattice, it conducts electricity as good as copper and beats all other materials as a conductor of heat.
In 2011, the government promised £50m (€61m, $80.7m) towards developing technologies from graphene. In February, £38m of the fund was used to set up a global hub for research into the material at the University of Manchester.
The new funding amounting to about £22 million includes the balance of the promised funding and a £10m from the Engineering and Physical Sciences Research Council.
The University of Cambridge has received over £12m for researching into graphene flexible electronics and opto-electronics. The university will try to find out the feasibility of the material in things like touch-screens and other display devices.
London's Imperial College will receive over £4.5m in order to study on graphene's application in the aerospace sector. In addition, Durham University, the University of Manchester, the University of Exeter and Royal Holloway are also studying the various uses of the material.
Companies like Nokia, BAE Systems, Procter & Gamble, Qinetiq, Rolls-Royce, Dyson, Sharp and Philips Research will help the universities in the research.
"It's exactly what our commitment to science and a proactive industrial strategy is all about - and we've beaten off strong global competition," said Osborne.
"Now I am glad to announce investment that will help take it from the British laboratory to the British factory floor. This shows that even in tough times we are investing in science which is vital to helping the UK get ahead in the global race."
In a bid to become a world leader in technology, the chancellor spared the science budget from spending cuts and allotted £600m for investment in research facilities.