Graveyard of ancient Greek shipwrecks discovered in Aegean Sea
Survey of Fournoi archipelago provides richest source of ancient shipwrecks in Greek Territory.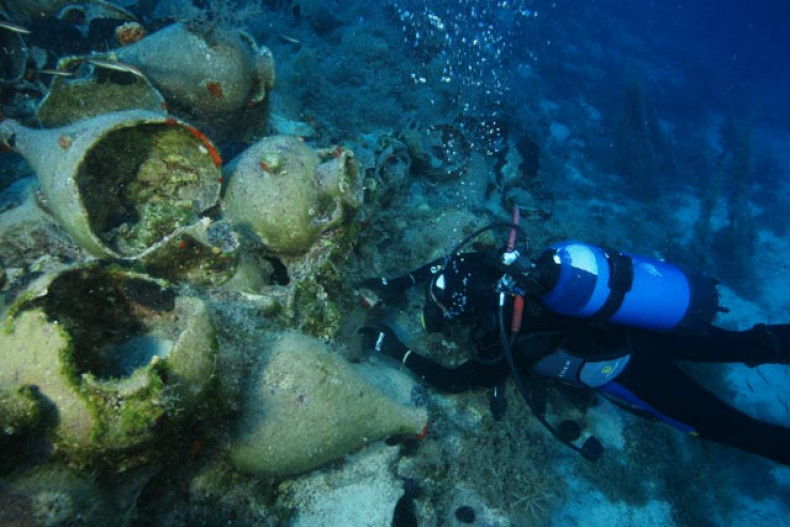 Underwater archaeologists have discovered 45 shipwrecks from ancient and medieval Greece in the Aegean Sea. They were found off the Fournoi archipelago and represent the richest source of ancient wrecks in the Greek Territory, and one of the richest in the Mediterranean Sea.
Twenty two of the shipwrecks were discovered in 2015, with the remainder being uncovered over just a few weeks in June this year. Findings were announced by the Greek Culture Ministry, which said the most important of the wrecks discovered this year include a 2,000-year-old ship containing Koans amphorae (a jug) and a 2,500-year-old wreck with a cargo of amphorae from the eastern Aegean.
They also found a shipwreck from Roman times with amphorae from the Black Sea, and another from North Africa dating to the third or fourth century AD.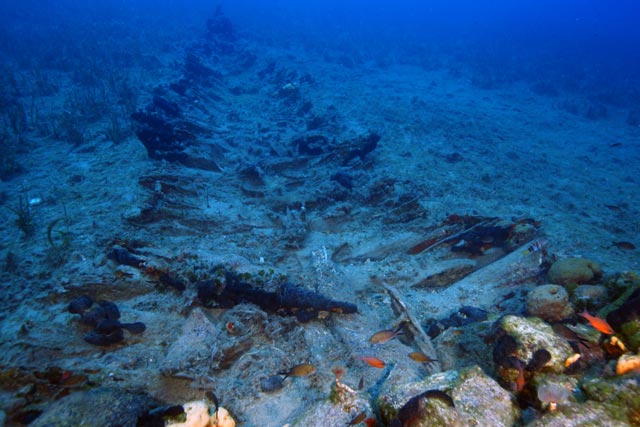 The discoveries were made as part of a the underwater archaeological survey in Fournoi – a project to identify, record and document shipwrecks around the island. Along with the wrecks, archaeologists found hundreds of artefacts, including pottery and anchors. Researchers say the finds show just how busy the Aegean would have been as a maritime trading route in ancient times.
The Greek Culture Ministry said the key to the successful survey was the extensive knowledge from local fishermen and sponge divers who provided details about the locations of antiquities lying on the seafloor. This allowed researchers to track the wrecks at a much faster pace.
However, it also said far more wrecks are yet to be discovered. It estimates just 15% of the waters surrounding the Fourni archipelago have been explored. It said surveys will continue until 2018, at which point experts will have a strong understanding of the use of maritime space and freight traffic over the last 2,500 years.