Great British Fashion Flags Launched Ahead of Queen's Diamond Jubilee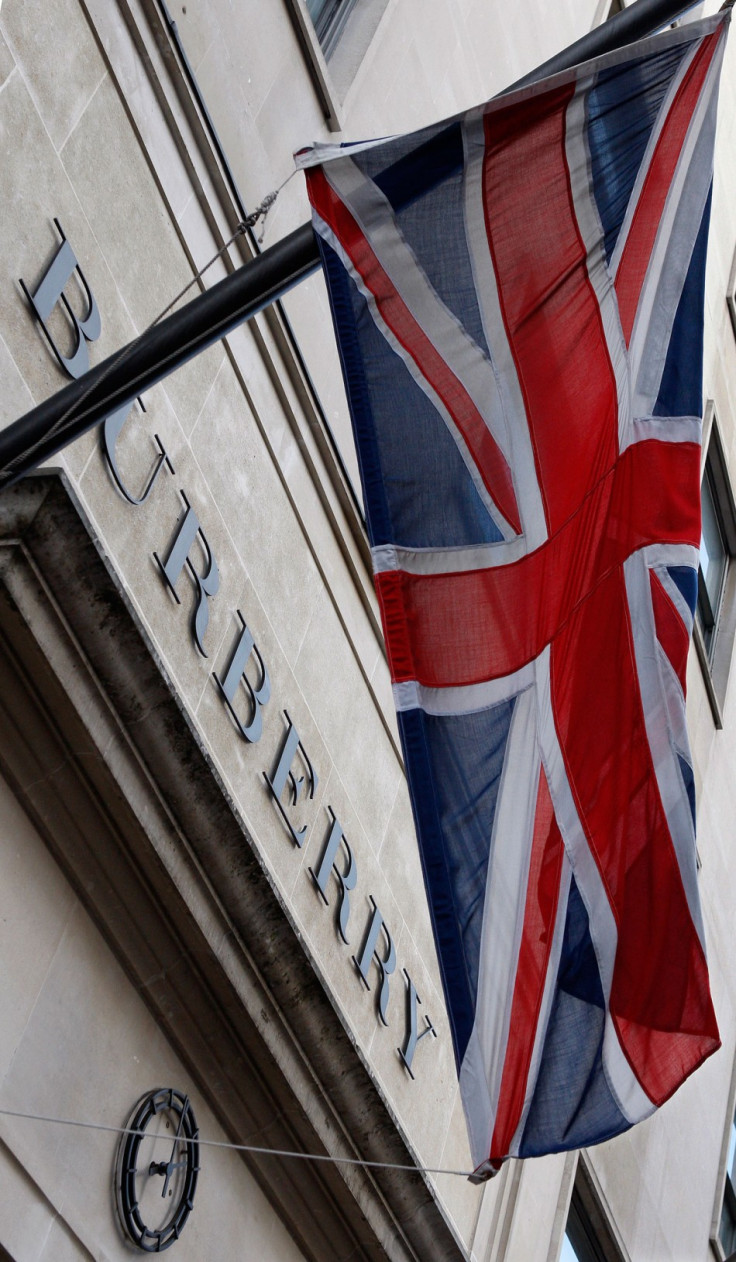 London's Oxford Street has launched a Great British Fashion Flag Showcase ahead of Queen Elizabeth's Diamond Jubilee celebrations featuring 147 union flags including 10 dedicated fashion flags.
The 147 fashion flag showcase will stretch across one-and-a-half miles of over 70 high street, premium and luxury fashion brands.
FashionUnited reported that representing 147 years of fashion for the world famous retail destination, the flags will be seen by an excess of 12 million shoppers from more than 200 countries over a period of six weeks. The 12ft high flags will be the first of 500 union flags across London's West End including Bond Street, Regent Street and Piccadilly.
"The British Fashion Industry is one of the UK's greatest assets, contributing over £21billion to the country's annual GDP. Oxford Street is at the heart of our industry, attracting national and international shoppers from over 200 countries with its 1.5 miles of fashion," Harold Tillman CBE, Chairman of the British Fashion Council, said in a statement. "It is home to more UK flagships than any other UK shopping destination as well as providing British designers with a launch platform within one of the famous department stores or through high street collaboration."
At a ceremonial unveiling supported by the British Fashion Council and the UK Government's GREAT campaign which promotes Britain to the world, fashion royalty Jasmine Guinness attended the event. She was also the John Penrose MP, Minister for Tourism and Heritage, Harold Tillman and Dame Judith Mayhew Jonas, Chairman of New West End Company.
"As the UK gears up for the London 2012 Olympic and Paralympic Games and The Queen's Diamond Jubilee, there's no better time to celebrate the best that Britain has to offer. Contributing over £2 billion to the UK economy, with world - renowned fashion designers, fantastic shopping and distinctive style our fashion industry exemplifies British creativity, passion and entrepreneurship," the BFC quoted Prime Minister David Cameron saying.
With over 200 British fashion brands, many using British manufacturing skills, Oxford Street employs over 50,000 style experts. Furthermore, the leading luxury shopping destination also cultivates the design skills of over 2,000 fashion alumni and welcomes over 100 million visitors spending £4.9billion annually.
© Copyright IBTimes 2023. All rights reserved.