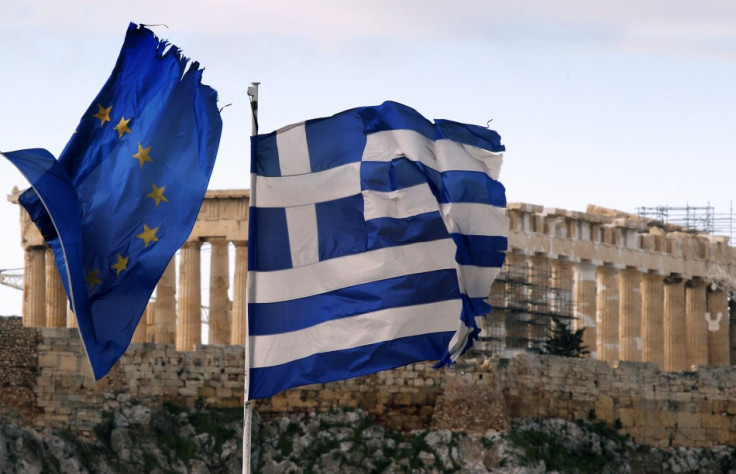 Yet another European country after Spain is bracing itself for protests against the government over proposed austerity measures.
In their first such action since the coalition came to power in Greece, trade unions have called for a nationwide strike.
Greece is expected to come to a standstill for 24 hours in protest against the proposed spending cuts of nearly €11.5 bn (£9 bn). This is part of the international bailout without which the country would be in dire straits.
Greece's limping economy is set to receive the €31 bn installment of the €130 bn bailout package. The country has been struggling to revive the economy and straighten its finances in order to remain in the eurozone.
It is feared that the strike could turn into mass protests as in Spain.
Reports suggest the majority of the Greeks are extremely agitated over the proposed cuts which they fear would cast an unfair burden on them.
Prime Minister Antonis Samaras' Conservative-led coalition plans to slash pensions, hike taxes and cut pay sending alarm bells among the people. They contend that earlier such measures have not made a dent on the debt crisis.
Civil servants, academics, doctors, and bank employees are also set to take part in the strike. Transportation is likely to be thrown out of gear.
Greece's two prominent trade unions which represent nearly half of the workforce have called for the strike.
"During the past 2.5 years wages, pensions and benefits have been slashed repeatedly, yet the 'monstrous debt' remains intact and continually calls for new sacrifices and austerity measures," said the trade unions' statement. The unions have planned demonstrations in Athens.
Thousands of riot control police are in place to contain any violence if the situation flares up. Earlier protests in the country have turned violent.